Democrats and Republicans traditionally have had different ideas about how to attract and keep businesses in a community. In short: Democrats say provide better schools and life-style amenities; Republicans say offer lower taxes and fewer regulations.
But the two sides seem to be coming together about community quality of life. Listen to Republican Gov. John Kasich last week when he said spending state money to make Cleveland's West Shoreway into a boulevard would make a "cooler city."
"It's a happening city and it's exciting what 's going on and excitement attracts the best and brightest."



So rather than attract business, you attract talent. And that's why the Akron Chamber has led trips to Milwaukee and now Omaha. Omaha was rated No. 1 by the Brookings Institution among cities weathering the Great Recession.

Hot spots and a cool place
Chamber President Dan Colantone says Northeast Ohioans wanted to see what Omaha was doing in building downtown "hot spots."
"The most important part of our economic development strategy was talent -talent retention and recruitment ... for your existing companies ... and of course to attract companies. And start-up companies need talent as well.
So the livability factor of a city is important?
"The quality of life, livability, and product. The product is our city. If you think about the young talent and the knowledgeable workforce, they want to live in a cool place. They want to live where there are hot spots, where there's quality of place. So that's really a huge magnet for bringing talent and keeping talent."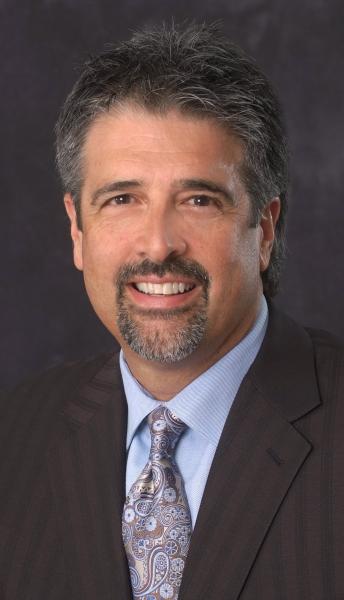 Colantone says a city must also provide opportunities for education and be able to tell its story. Then he mentions art and the creative class.
"Where are the artists, business being started with music, art and culture and the synergy around that? There was [in Omaha] a whole section of their downtown where people were living, they were working, they took some of their old factories and redeveloped them.That concept of that cluster was very interesting, and we'll be looking at that in Akron.
Colantone acknowledges it's not your father's Chamber of Commerce.
"We go back. We went where the jobs are. Young professionals now move to where to where a place is cool, that has all that culture, has that diversity. And you're not going to have that diversity if you don't have sense of place and that vibrant hot spot or vibrant community."
Dan Colantone says the Akron area has a few of those hot-spots that just need nurtured.