Loading...


Ohio



Monday, September 30, 2013




U.S. regs mean change in Ohio frac-fluid reporting




But not all potentially hazardous substances have to be revealed


by WKSU's TIM RUDELL


Reporter
Tim Rudell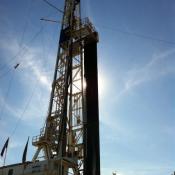 Drilling rig in Carroll County. After the initial drilling is completed, crews that specialize in "fracking" come in.
Courtesy of TPR
Download (WKSU Only)
In The Region:
The toxic chemicals in fracking fluid used in Ohio must be more broadly reported to local authorities. So says the U.S. EPA. WKSU's Tim Rudell has more on changes brought to the fore by one environmental activist who got curious.
Mostly water, but...
Albeit in small amounts, deadly substances are routinely used in fracking. That's the oil & gas drilling technique of pressure pumping water, sand and chemical agents into shale to crack it and release trapped hydrocarbons. Ohio requires drillers to report what's in their fracking fluid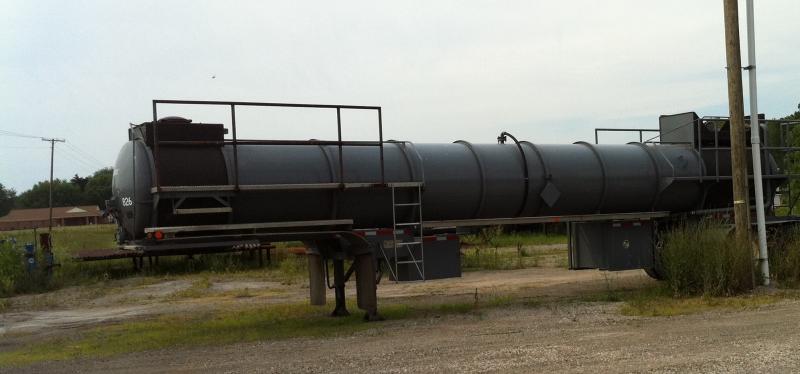 to the state's Department of Natural Resources. Where the information is put on a website that emergency responders can use to quickly find out what they're up against in case of a hazmat incident at a fracking sites.

Environmentalist poses question
But, Teresa Mills, of Grove City didn't think Ohio's approach gave broad enough access to information. She contacted the U.S. EPA. They agreed. Mills says they cited the federal "Emergency Planning & Community Right to Know" act. "Industries that have certain chemical, either that are hazardous or reactive, on site over a certain amount have to report it to the local emergency planning committees, the State emergency planning agency, and local fire departments."

Exemptions
Even with the new requirements not everything in the chemical mixtures used for fracking is reported. Regulations exempt so called "trade secret" formulations.

---
---
---
Stories with Recent Comments