Usually, the seven-member state Controlling Board handles what are called "limited day-to-day adjustments needed in the state budget."
But on Oct. 21, Gov. Kasich will be going to the board to approve spending about $2.5 billion in federal money to extend Medicaid to hundreds of thousands of working poor Ohioans over the next two years.
Kasich first included the expansion in his budget six months ago. He argued that – with the federal government picking up nearly all the costs -- it is the right thing to do fiscally as well as morally.
But conservative Republicans in the Ohio House and Senate stripped it out of the budget and have not taken up expansion in any other bill. Many argue they don't trust the federal government to carry through; some say it would encourage people to quit their jobs.
Doing the math
That left Kasich looking for an alternative and turning to the Controlling Board, where he needs four yes votes, and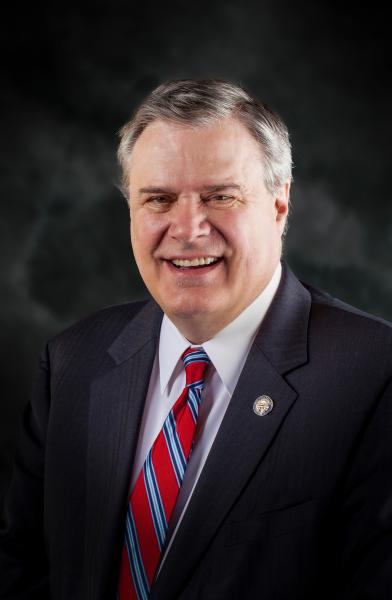 appears to have at least three of them: those of his budget analyst, and the two Democratic lawmakers on the board -- Rep. Chris Redfern of Port Clinton and Sen. Tom Sawyer of Akron. Sawyer says this is the logical way for the governor to go.
"We'll move the Medicaid expansion process forward in an orderly way. And they come just in time. I support the governor in doing this. I think it's an important step and I'm ready to go. In fact I'm fired up and ready to go."
Sawyer argues that there's a reason for the entire state to be fired up as well.
"It's good for the state of Ohio, good for enormous numbers of Ohioans, and it will save a tremendous amount of money and take Ohio tax dollars that might otherwise be lost and put it to the good use of Ohioans and their long-term health."
The other Northeastern Ohio member Republican Rep. Ron Amstutz appears skeptical.

"I have grave concerns about the place, the time and the substance of this proposed Controlling Board action. Based on our solid track record of passing tough bills, I would expect a far superior and more."
If the Controlling Board goes along with Kasich, people with incomes up to 138 percent of the poverty level would be able to get coverage beginning Jan. 1.