The students attend the Polaris Career Center in Middleburg Heights, a public technical school that serves a half-dozen
school districts in southwestern Cuyahoga County. They toured the Swagelock plant in Strongsville.
Swagelok specializes in the computer-controlled precision machining of valves, tubes and fittings for handling any manner of liquids.The vice president of operations, Michael Neff, says the company employs some 1,000 skilled machinists in several countries, and they are seasoned employees.
"Probably a couple hundred of them that are over 30 years so we do have an aging workforce."
Swagelok has its own internal Machining 101 classes to get employees the certification they need, but Neff applauds organizations like Polaris -- and the state-supported Manufacturing Advocacy and Growth Network, known as MAGNET -- for fostering programs for such skills.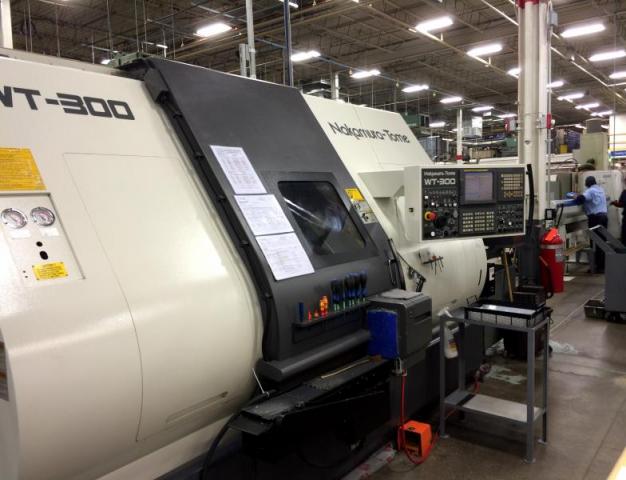 "We're a company of fairly large scale and we can afford to put our programs together, but there are a lot of companies that don't have that scale."
Neff says Solon-based Swagelok has hired 120 full-time machinists this year and 110 part-timers, with 60 openings yet to fill. But getting school guidance counselors to even mention manufacturing jobs to students is an uphill battle, and Doug Miller of Polaris says they often have to convince parents that the industry is not withering away.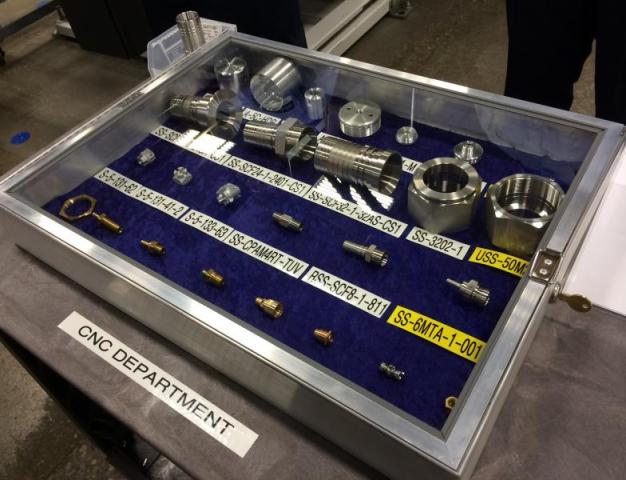 "We tend to only hear about the closures. We don't typically hear about the openings and the expansions and the opportunities."
Supply and demand
"The demand is there in manufacturing. In a good economy and a down economy, we can place a good machinist and a good welder. The demand is there on a daily basis."
Miller says manufacturing jobs pay 15 to 20 percent higher than the average Ohio wage.