Loading...


Environment



Wednesday, October 30, 2013




Akron bioenergy plant expansion unveiled




The power plant will recycle organic waste to produce electricity.


by WKSU's KABIR BHATIA


and

AKILAH PORTER



Reporter
Kabir Bhatia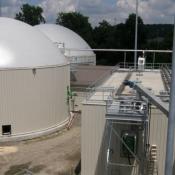 Phase II of Akron's renewable energy plant was unveiled Wednesday.
Courtesy of City of Akron
Download (WKSU Only)
In The Region:
The Akron Compost Facility on Riverview Road now includes a state-of-the-art renewable energy power plant. The $32 million expansion was unveiled today. The plant will produce electricity from biogas, which comes from the breakdown of organic waste. The city says the plant, about two miles west of Blossom Music Center, can produce enough energy to power 14-hundred homes for an entire year. Akron Mayor Don Plusquellic says the city has always been at the forefront of "green" technology.
"We took waste material and turned it into something that was useful to be reused in many gardens and in many
flowerbeds across the country, as well as keep Akron beautiful and help beautify the city. But as we looked at technology and looked down the road, the important part was to keep ahead of the technology," said Mayor Plusquellic.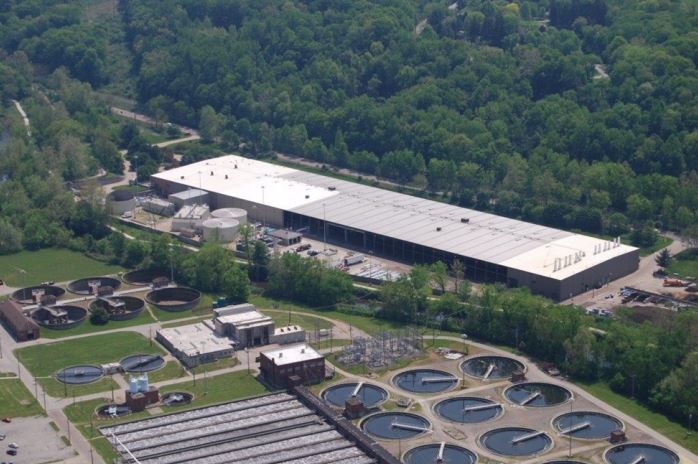 The new biogas facility is an expansion of a project that began in 2007, when Akron contracted with KB BioEnergy to produce renewable energy at the plant. KB has been managing the composting at the plant since 1989.
---
---
---
Stories with Recent Comments