"This would create a situation where, if the Controlling Board decided to go off the reservation, they wouldn't be able to live off the reservation long. They could only deal with finite amounts of money. They couldn't simply do whatever they thought was nice simply because they thought it was nice."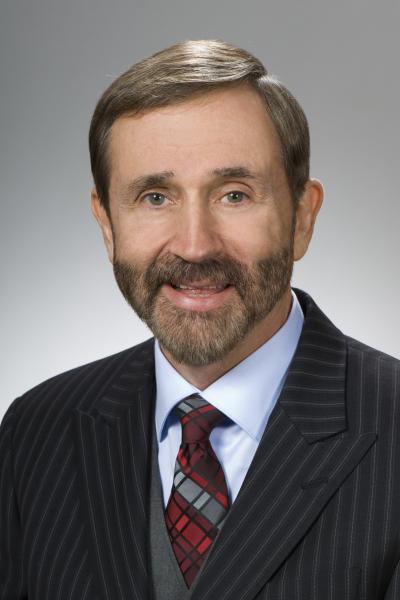 The Controlling Board is made up of six lawmakers -- three from the Senate and three from the House, as well as the governor's appointee. It voted 5-2 for the Medicaid expansion after lawmakers refused to take up the issue.

Besides the Medicaid expansion money, the board has been the vehicle for Ohio to accept $100 million in Race to the Top grants from the U.S. Department of Education and $204 million to assist low-income people with their electric bills.
Young's bill would severely limit the board's authority to appropriate new funds for agencies.
Young says there is a failsafe to deal with an emergency issue by allowing appropriations above the caps through a unanimous vote of the board.