Loading...


Economy and Business



Wednesday, November 6, 2013




Phase one of Cleveland's Inner Belt bridge project is over




With traffic starting to flow Saturday, some businesses under the new bridge are relieved


by WKSU's KEVIN NIEDERMIER


Reporter
Kevin Niedermier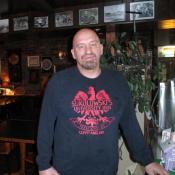 Third generation owner, Bernie Sokolowski says the ramp and street closings drove some customers away.
Courtesy of Kevin Niedermier
Download (WKSU Only)
In The Region:
After more than two years of work, the first phase of Cleveland's major Inner Belt bridge project is finished. ODOT says west-bound traffic will begin flowing on Saturday.

Soon, demolition will begin on the original 54 year old bridge. And, thanks to new Ohio Turnpike funding, new eastbound replacement is scheduled to be finished in about three years.

Until then, both east and west bound traffic will use the new bridge. As WKSU's Kevin Niedermier reports, phase one's competition is good news for the businesses underneath the massive construction project.
Sokolowski's University Inn has been serving food and drinks in the same location beside the bridge since 1923. Third-generation owner Bernie Sokolowski says the street and exit ramp closings hurt business, but, adjustments were made.
"Most people in Cleveland, I find, basically know how to get around and find a way. But there are those people that don't want to change their patterns and only know one way, and you kind of lose those customers.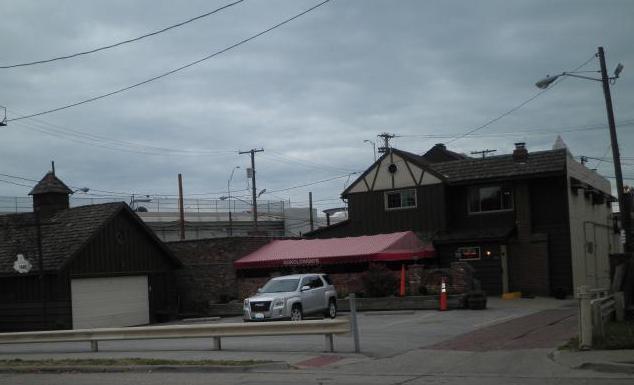 "But we're very fortunate we have good customers that were able to stay ahead. But it was tough, and there were times when I was thinking if it was really worth it."
Though additional streets and ramps will be closed as the bridge work continues, Sokolowski believes the worst of the disruptions are over. He says when the original bridge was built in the mid-1950s, his family's business was just a bar. But they started serving food to the construction workers, and that transformed the establishment into a restaurant as well.
---
---
---
Stories with Recent Comments