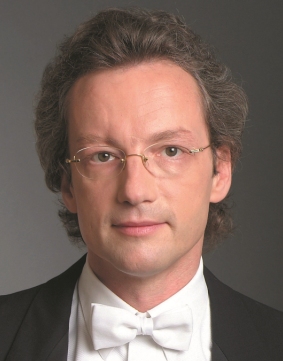 Whistle-stop tours are nothing new for the Cleveland Orchestra. The 100 musicians take their show on the road about four times a year and usually stop to perform for only a day or two in each city.
Touring is wonderful for the orchestra's finances and helps cement its reputation as perhaps the world's greatest orchestra.
But it's terribly tiring for the players and for the man who stands on the podium before them.
A strenuous schedule
In his Severance Hall studio just before leaving to perform 12 concerts in seven European cities, Music Director Franz Welser Most acknowledges that he hates to travel.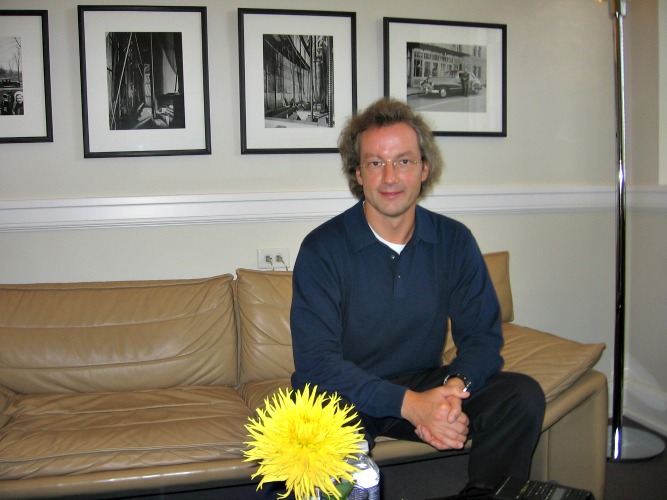 "Every second or third night to be in a different hotel, different city, takes more out of me than being on the podium."
Welser Most maintains both his physical and mental health on tour by taking long walks.
"It sort of clears my mind," he says, adding that he's not fond of the gym.
Walking through the woods was Beethoven's way, too, of combatting stress and finding inspiration.
Pairing political composers
And the music of Beethoven will be featured, along with that of Dimitri Shostakovich in the orchestra's European tour.
Welser Most says both composers were highly political, but in very different ways.
"Beethoven on one side in Symphonies 3, 4 and 5, throws at the listener his political ideas. And Shostakovich, we're playing 6, 8, and 10; 6 and 8 were written during World War II, and 10 was written as a reaction to the death of Stalin under whom Shostakovich suffered a lot."
Sacred music is close to Welser Most's heart. He was an altar boy in his native Linz, Austria, one of the stops on the tour.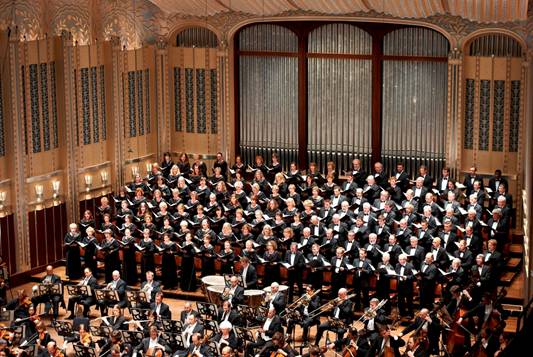 And he says he's proud to bring along the Cleveland Orchestra Chorus to perform Beethoven's Mass in C Major.
"I have to say that our chorus in the last … 18 years … it's like day and night. The chorus has improved so much: the quality, the sound, the ensemble, intonation, everything."
Time to talk about other things
The conductor says he looks forward to the opportunity on tour to socialize with the musicians and talk about things other than music. He says some of them will be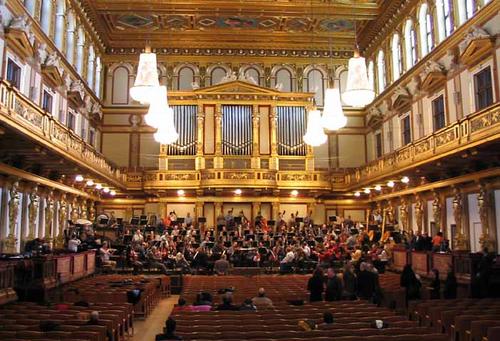 playing for the first time in Vienna's historic Musikverein. He says they have no need to be intimidated.
And he says there's never a need to give them a pep talk, even before such a long tour.
"They pep up themselves," he says. "They have an attitude and work ethic which are absolutely unique."
Often on tour the corridors of the hotels where the musicians stay reverberate with their practicing.
We'll be with them, beginning next Monday, as WKSU News covers the conclusion of the 18-day tour.