Joan Buskipic has written books about individual justices such as Sandra Day O'Connor and Antonin Scalia. She's working now on a book about the first Hispanic justice Sonia Sotomayor.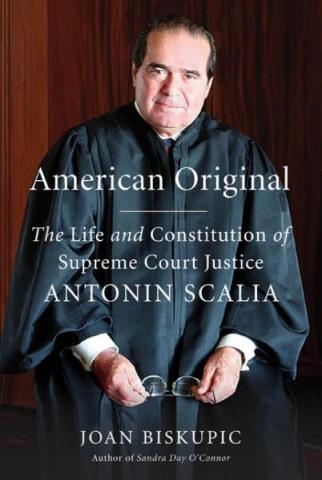 Biskupic is exploring whether biography is destiny, that is, how much a justice's background affects his or her outlook.
Court is in session hearing cases now. Biskupic says the justices won't discuss details with her until after a case is completed because they sometimes don't make a final decision for months.