Back in 1944, the state bought nearly 1,700 acres to create the Brush Creek Wildlife Area about an hour southeast of Canton. It's expanded to more than 4,000 acres, and has become one of the state's most popular hunting grounds.
When the deal went through, the mineral rights remained in private hands. Two men, Ronald Snyder and Steven Neeley, eventually got those rights and want to strip-mine 65 acres of Brush Creek for coal.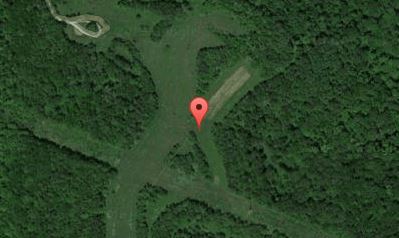 Their argument to the state high court is that the original deed gives them "reasonable surface right privileges" -- and their strip mining is reasonable because it's a relatively small area, and they'll put the land back together when they're through.
The Ohio Department of Natural Resources is arguing that strip mining will destroy the state's property. It says the mining "would entirely substitute the mineral owner's interests for the surface owner's interests, instead of allowing both to coexist" -- and that the whole issue was decided in Jefferson County courts 50 years ago, when a judge ruled that the owner of the mineral rights could not strip-mine the land because he would destroy it.