Diane Gatto runs the United Way of Greater Cleveland's 211 help line for people seeking economic assistance. She says resources are already stretched for the more than 20,000 people who call for help each month. And if the unemployment benefits aren't extended, Gatto expects things to get worse.
"We're seeing huge needs in utility assistance, food assistance, all the basic needs. People are calling for jobs, we've had about 6,000 this year already from people looking for employment. That's difficult to find, and that's one of the reasons we're concerned about the unemployment benefits not being extended."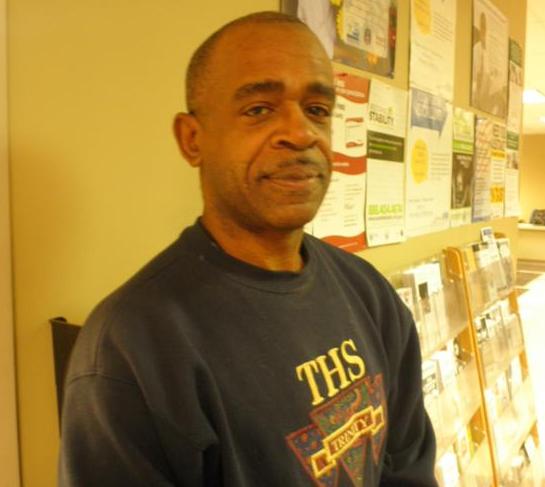 The unemployment rate in Cuyahoga County is nearly 7 percent, compared to 7.5 percent statewide. Gatto hopes lawmakers compromise and approve a retroactive unemployment extension when they return to Washington return next month. Many Congressional Republicans say an extension would be too costly, and add to the deficit without significant cuts elsewhere.