Whenever temperatures drop below 20 degrees, the CEO of the City Mission in Cleveland, Rich Trickle, says all shelter doors stay open beyond regular daily business hours.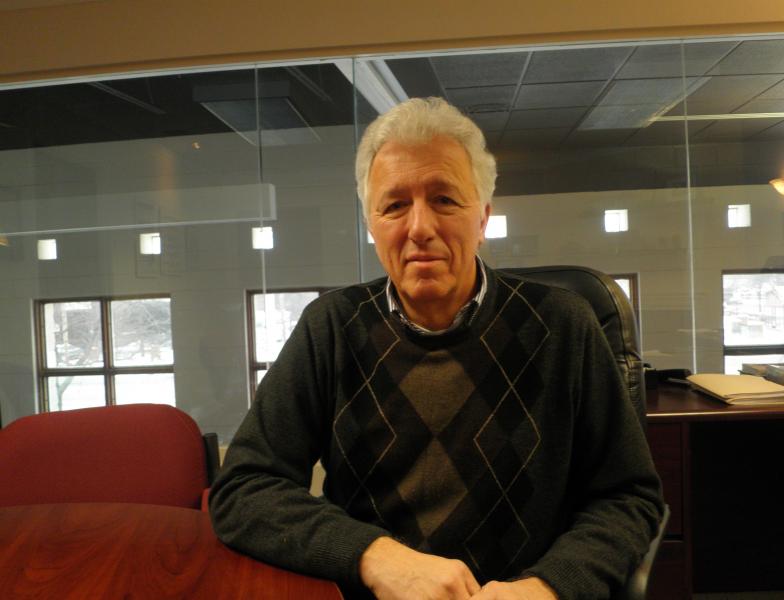 "Our numbers always go up during those times. We change our procedures, so we go to an emergency situation, meaning that we will take anyone who comes at any time of the night or day."
Trickle says all of the City Mission's 250 beds are now full. But during dangerously cold periods like this, mats are put on the floors to give anyone who needs shelter a warm place to stay. On average, each day about 2,300 people are homeless in Cleveland.