Beverly Warren has spent 25 years in higher education leadership and teaching roles. She holds advanced degrees in college administration and in exercise physiology.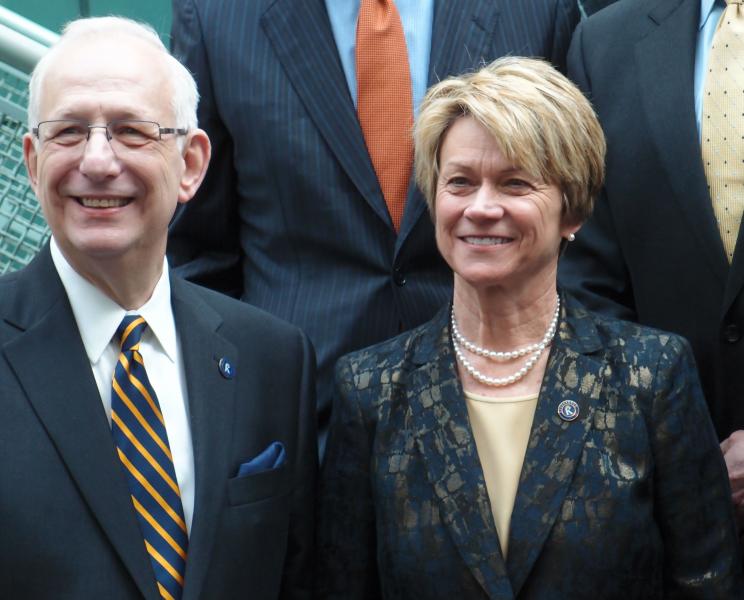 One of Warrens' biggest concerns is dwindling state funding and rising tuition. She believes that state universities working together can make college education more affordable.
"Higher education, to me, should be a highly collaborative experience. And I mentioned this during the interview process. If there are certain programs that are better done in mutual offerings, let's think about that.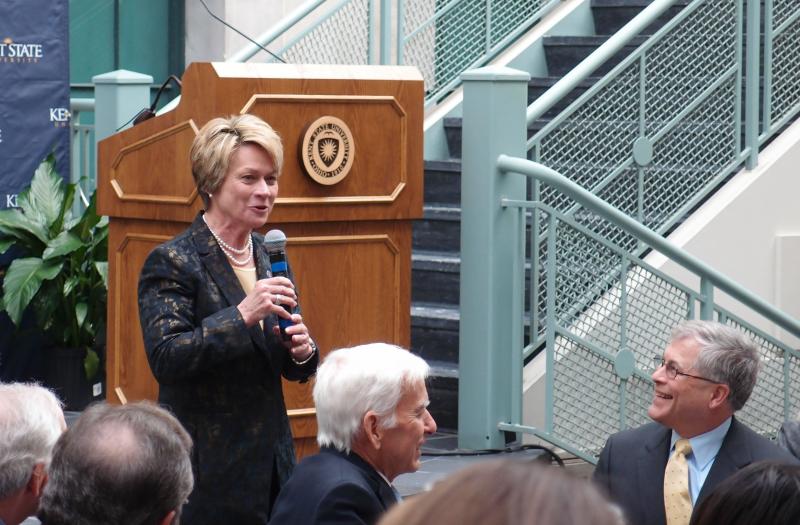 How do we have dual programs or dual degrees? How might we have education become more affordable because we collaborate and cooperate instead of competing for students?"
Warren says she was attracted to Kent State because of its commitment to innovation and research, and the sense of community on campus. She will be the university's 12th president and the second woman to hold that position. Her hiring leaves Ohio State University, the University of Akron and Hiram College still looking for presidents.