During a weekly conference call, reporters press Ohio Sen. Sherrod Brown on what he knows about the plans for the GM plant in Moraine.
He began with an apology for the long answer.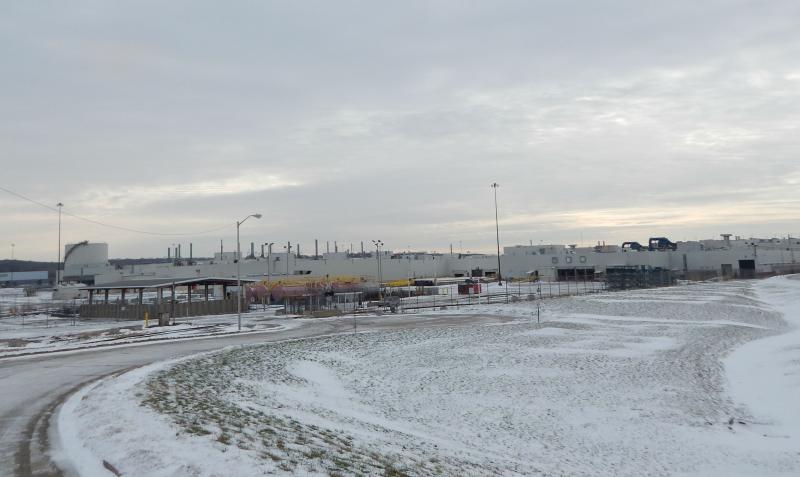 Then he outlined a series of steps that began in 2008. They included environmental cleanup and job retraining grants, finding a developer to buy and keep the plant whole – rather than sell it for scrap – lobbying the Obama administration, and working with the trust set up by the bankruptcy court to deal with abandoned GM properties.
"And then in 2010, we sent a letter to (Treasury Secretary Tim) Geithner and to (Attorney General Eric) Holder requesting quick consideration of the proposed purchase of the Moraine site. So all of that sort of set the table for this with the administrative RACER trust assuming responsibility for implementing the agreement. And that's why the good news is very possible this Friday from the … governor's office, we hope."
And just what would that good news be?
That's when Brown stopped talking. The thunder, he said, is Gov. John Kasich's.