It took two days to get a flight through the polar vortex this week from California to Akron, but the officials from Nervive are not worried about the cold. Company CEO Jerry Gibson says the company is moving for Northeast Ohio's rich history of making medical device.
"The main reason was the infrastructure. The development partners were here, the talent, engineering scientists were here, world class health care facilities are here."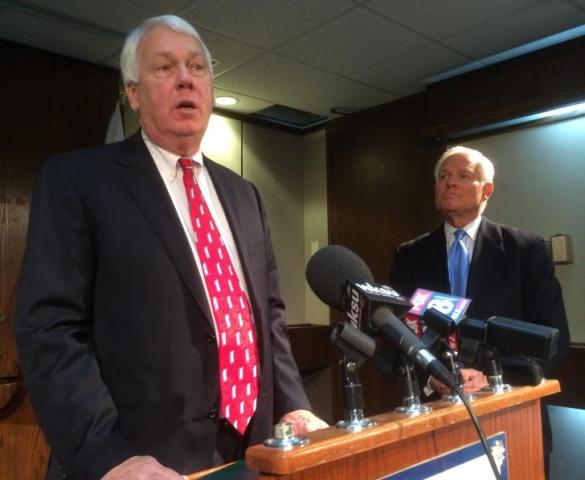 Gibson says his group will work with the Sparton Corporation in Strongsville to develop the device. Nervive inventor Mark Borsody, a Cleveland native, says his device fits in the ears of stroke patients and uses electromagnetic pulses to stimulate a nerve.
"We make the artery bigger; we make the pipe bigger. So it expands around a blood clot that is obstructing it restoring blood flow to the part of the brain downstream from the obstruction."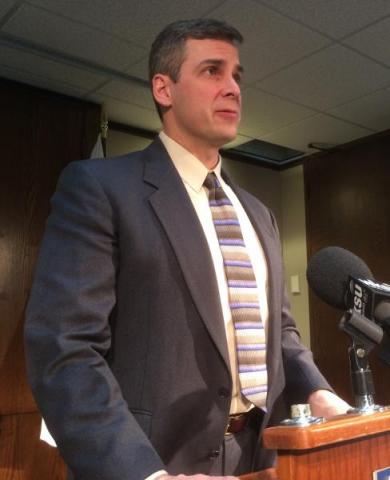 Borsody says Nervive plans to have a prototype ready for clinical trials in 2015. Nervive has just nine employees right now – five in Germany. But it expects to expand to the high double-digits and if all goes well with manufacturing in the area.