The estimated $260 million the tax would raise over 20 years would pay to maintain and upgrade Cleveland's three pro-sport facilities: Progressive Field, First Energy Stadium and Quicken Loans Arena.
Despite passionate and repeated protests against the so-called sin-tax by a handful of public speakers, the issue sailed through.
Council member Dale Miller said the tax is simply a crucial investment.
Part of a bigger picture
"There is no magic bullet for a bright economic future for greater Cleveland. It is a combination of things: Manufacturing, health care, financial services, world-class culture, tourism and, yes, professional sports. The Indians, Browns and Cavaliers are a fundamental part of who we are as Clevelanders."
County Executive Ed FitzGerald suggested that higher cigarette taxes may be a good thing regardless of where the money is going. But in this case, he said, the sports facilities built by the current sin tax have spurred a rebirth of Cleveland.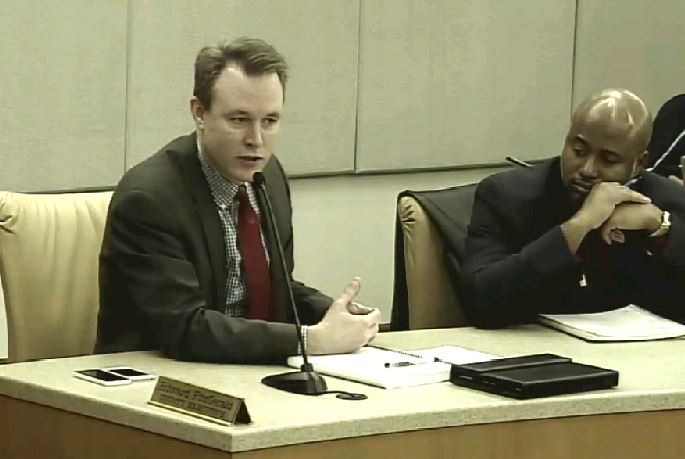 "All the investment that we're making downtown, whether it's in our convention center, or the convention center hotel, or the other hotel projects, or the Euclid corridor project or the East Bank of the Flats. Are these facilities being located downtown, do they help with that. Or if they left, what would happen to all the other investments that we make into downtown."
Despite Tuesday's unanimity, there were inklings of issues to come for voters to OK the extension. County Councilwoman Yvonne Conwell raised one of them.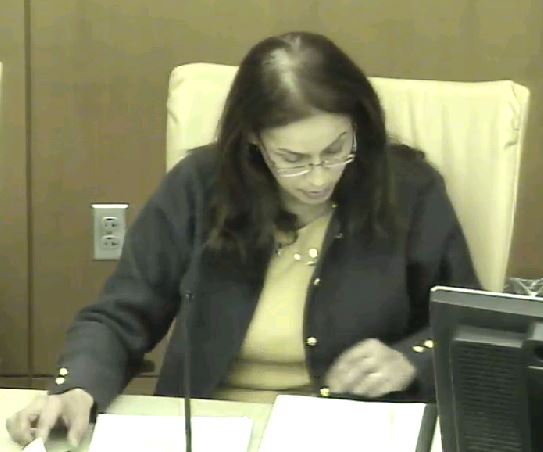 "I do agree that there are further discussions that need to be had in regards to how the repairs will be addressed and in what priority for the teams. I hope this conversation will continue in regards to partnership between the teams and this county."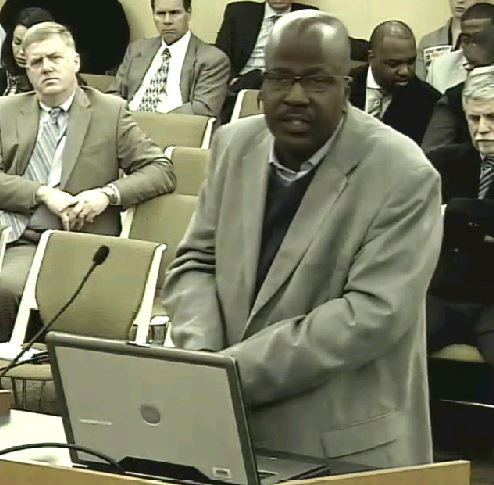 Her husband – Cleveland City Councilman Kevin Conwell – took it further. He pressed the question of what – other than uneven performances by its sports teams -- greater Cleveland will get out of its $260 million. And he suggested a scorecard.
"People who are suffering in my community, they want to know what they're going to get out of this deal. We live through our children. … We need to create a fund that the Browns, Indians and Cavs will put dollars into and you have a scorecard that they donated … to keep children off of the streets."
And others suggested that the county ensure the agreements it reaches with the teams include a push for jobs for minority contractors and area residents.
After all, said the Rev. Aaron Phillips:
"Whatever you call it, a sin or not, we know there are folks in our churches who smoke and drink and will be paying these taxes, and we want to be a part of the solution in continue to make our city great."
And a few of the council members who voted to put the issue on the ballot also were careful to note that they were supporting democracy – not necessarily the tax.