Loading...


Government and Politics



Wednesday, January 29, 2014




House to consider bill that would add four snow days to school calendar




If passed, districts wouldn't have to make up days on weekends, holidays or in the summer




by WKSU's STATEHOUSE CORRESPONDENT JO INGLES



Reporter
Jo Ingles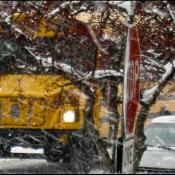 Starting next year, the school year in Ohio will be counted by hours, not days, making calamity days less of an issue.
Download (WKSU Only)
In The Region:
The Ohio House is considering a bill tonight (Wednesday night) to add four more snow days to the school calendar, meaning districts won't have to make up days on weekends, holidays or well into the summer. The bill's sponsor, Republican Rep. Tony Burkley of Northwest Ohio, says most schools have burned through their allotted five calamity days this year because of the cold weather. But next year, he says no extra days will likely be needed – regardless of the weather. That because state law has changed from measuring the school year by days to measuring it by hours. And by that measure, most district are fine.
"Many of them would have exceeded with the hours many times more than the days we are increasing. So as far as instructional time that the students spend in class, it would be well beyond what the state is going to mandate for next year."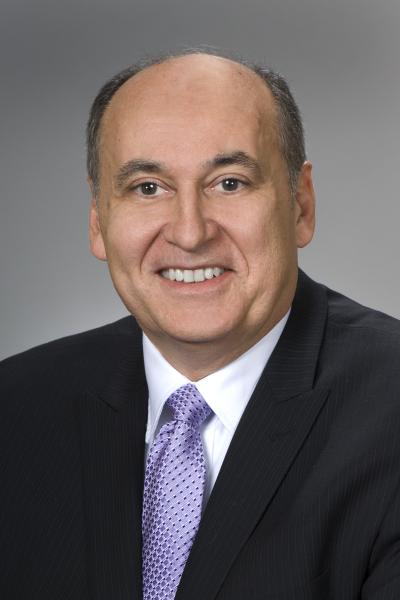 This year, some school districts are turning to "blizzard bags" in which students make up three missed days either on-line or with pencil-and-paper work at home.
Burkley says his bill has widespread support.
---
---
---
Stories with Recent Comments