Loading...


Education



Thursday, January 30, 2014




Two of the best librarians in the country work in Northeast Ohio




Holly Camino of Medina and Caroline Han of Cleveland are among the 10 best librarians in the country, according to the New York Times' annual ranking


by WKSU's KABIR BHATIA


Reporter
Kabir Bhatia
Caroline Han has built up a collection of more than 20,000 pieces of Chinese literature at the Cleveland Public Library
Courtesy of KABIR BHATIA
Download (WKSU Only)
In The Region:
A Chinese immigrant who's built one of the nation's largest library-based collections of Chinese literature right here in Northeast Ohio has won a prestigious national prize. She's one of the region's two winners in the New York Times' annual "I Love My Librarian" Awards.
Caroline Han grew up not in Northeast Ohio, but in China. When she started working at the Cleveland Public Library more than 14 years ago, she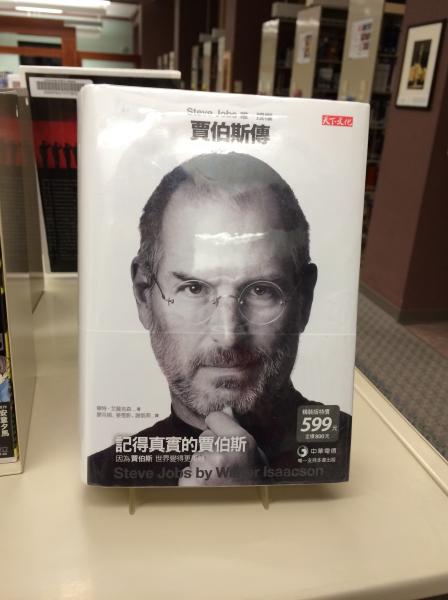 recognized a special need among her fellow Chinese immigrants.

"Chinese people, it's a cultural thing; they just like to read. And a lot of them like to read non-fiction."

So Han – who eventually became the senior librarian -- began building up the library's Chinese collection.

Providing access
"All the Chinese immigrants have parents coming to visit them. So they'll bring their parents over here. A lot of books they can't find in their own country because they're banned. So we order books from Hong Kong, mainland China and also Taiwan."

Han does not deal only in Chinese literature, as she shows off the other international sections of the library.

"French, German, Greek even smaller. And the Japanese is becoming popular, too, right now. And then Romanian, Russian and Spanish."

More than one
Han is not Ohio's only "I Love My Librarian" winner this year.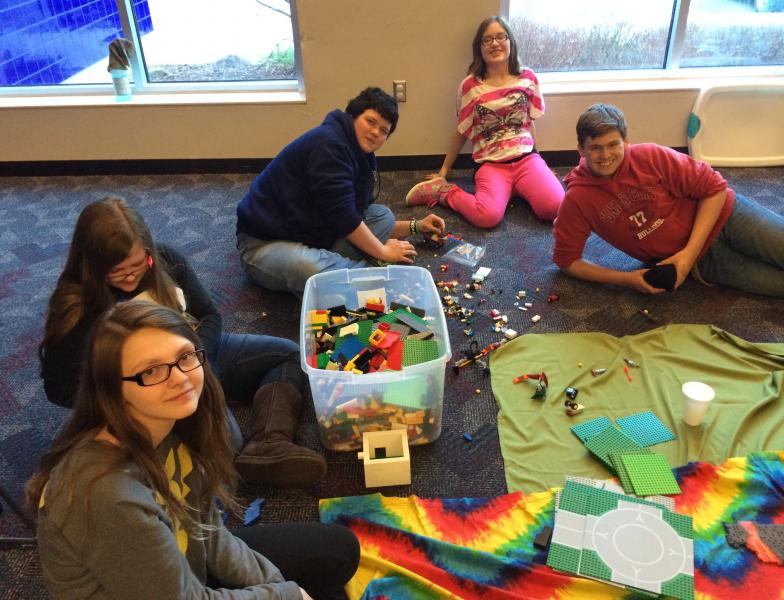 In Medina, Holly Camino manages a branch library across from the middle school she attended as a child. Not long ago, she started noticing a problem for current students there.

"They've had a lot of budget cuts at the Buckeye Schools because they have been unable to pass a levy for about 17 years. So busing was cut."

That means no school buses at all, so kids whose parents couldn't pick them up had to just wait around after school.

"Then we saw a huge influx of kids coming over here."

And when that happened, the smiling, schoolteacher-ish Camino had an idea: turn the library into more than just a quiet book depository.

Programming for teens
On a recent Wednesday -- while some students quietly studied books or their iPhones -- the rest headed for a meeting room out front.
"Sometimes we do a ping-pong tournament. Sometimes, we do a gaming tournament," says Camino. On this day, a large projection screen ran Bugs Bunny cartoons for teens relaxing in bean bag chairs after mid-term exams. There were snacks provided by a local non-profit, and a huge pile of Legos provided endless entertainment for teens like ninth-grader Dustin Drogell.

"It's fun here. It's just a place for me to come and relax with my friends. Sometimes I do homework. Other times I just come here and hang out."

Drogell, like many of the seventh-, eighth and ninth-graders in the room, says he'd be stuck waiting for hours after school without the library programs put together by "Mrs. Holly."

"She's really nice, and it's nice to be able to ask her questions about what's going on here."

A different challenge
Holly Camino laughingly says her library science studies did not prepare her to run a teen center.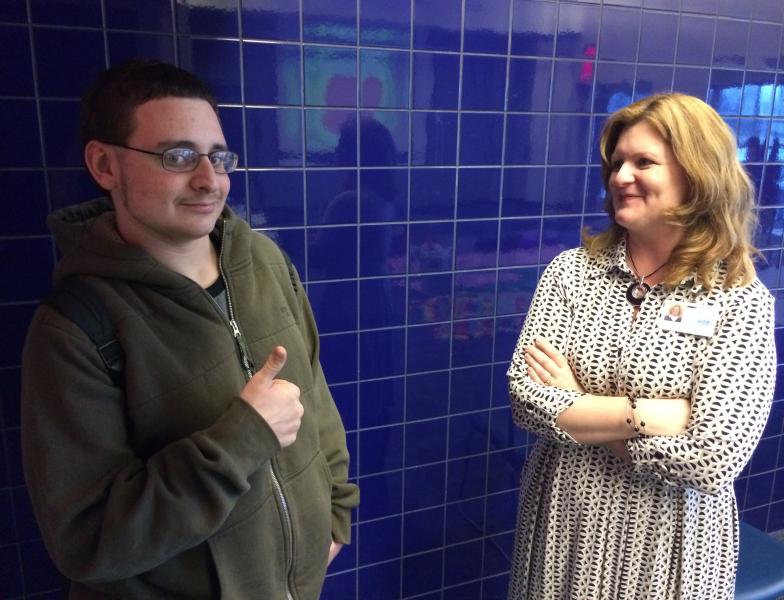 "There were no classes offered on these topics at all. You have to look at what's happening in our community and you need to evolve with that and you need to remain relevant."

Only 10 librarians nationwide were chosen as "I Love My Librarian" winners – that's out of 1,100 nominations from library patrons across the country. Since the awards began in 2008, only one other winner has come from Ohio.
---
---
---
Stories with Recent Comments