The shutdown of the United hub is the latest in a series of bad aviation news in Ohio in the last decade or so.
In 2003, the mini-hub America West operated out of Port Columbus was downgraded.
In 2007, US Airways dismantled its hub in Pittsburgh, which had drawn passengers from eastern Ohio.
Four years later, the pullout of the cargo hauler DHL from Wilmington in southwest Ohio left thousands of people without jobs.
That same year – 2008 – Delta merged with Northwest, and the Delta hub in at the Cincinnati/Northern Kentucky International Airport was devastated, leaving an entire concourse vacant.
But Ohio is not alone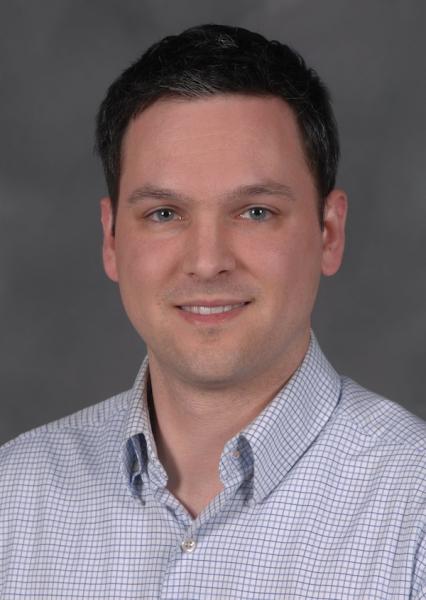 Lockwood Reynolds is an assistant professor of economics at Kent State University.
"It feels like it's an Ohio thing, because of Cincinnati and Pittsburgh being nearby and DHL. But don't forget that 20 years ago, St. Louis lost its hub and there's been other examples of this as well."
Reynolds says this is part of the continuing remaking of the airline industry, which has been cutting back on its hubs. Mergers have cut the number of big airlines as well. And that's cost Ohio, which has three good-size metro areas but no huge cities like Chicago or LA. And its airports haven't been the biggest in the airlines' hub and spoke networks.
Seth Young agrees.
He heads up the Center for Aviation Studies at Ohio State University, and he says all this bad news over the years doesn't mean Ohio isn't a good place for the aviation business.
"From an aviation industry perspective, Ohio is still very, very strong. The loss of air service deals with two areas. One – it speaks to the volatility of commercial airlines and their business decisions on where to set up shop. And it also has to deal with what the natural demand is for air transportation within the state and its major cities."
Home-grown aviation companies
He notes that Ohio is home to GE Aviation, one of the largest suppliers of jet engines. And Ohio has the largest and second largest private aviation companies in the world, the fractional jet operators NetJets in Columbus and Flight Options in Cleveland. Young shares the optimism of community leaders in Cleveland that the United hub's closing could be an opportunity.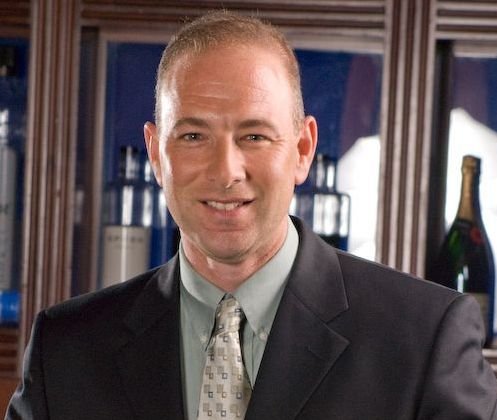 "What hopefully happens is when a large legacy carrier divests itself of a lot of traffic, new entrants move in providing competition and new markets that the legacy carrier might not have served. So, while short-term is it painful to hear the news, we should all think of this as an opportunity for the next generation of aviation."
But the way back after de-hubbing is long.
Some empty concourses
Since the loss of the America West mini-hub in 2003, Columbus has been rebuilding its passenger traffic. It fell for two years but rose for the three years after that, with one of the airport's biggest years in 2007 with the startup of Skybus Airlines.
The recession grounded that small airline, and while the airport has recorded slight upticks, last year passenger traffic was at its lowest level in Columbus since 2009.
The Greater Cincinnati airport, which saw half its daily flights gone after the Delta-Northwest merger basically moved the hub to Detroit, says passenger traffic rose last year. And the airport has added some smaller carriers while maintaining its status as the only airport in a three-state region with direct flights to Europe.
But it ranks as one of the most expensive airports in the country in terms of airfares, and has fallen from nonstops to 129 destinations in 2004 to 47 now.
Meanwhile, smaller airports such as the ones in Dayton and Akron-Canton have been doing well. Akron-Canton set passenger traffic records in 2011 and 2012 before dropping last year, and passenger traffic at the Dayton International Airport has been up for the last three years for which stats were reported.