David James is in his sixth year as superintendent. He took some heat a year ago after reports that Akron schools had suspended a higher percentage of African American students than any other large district in the state. But some teachers also complained that the administration was too easy on potentially violent kids. James is now turning to the community.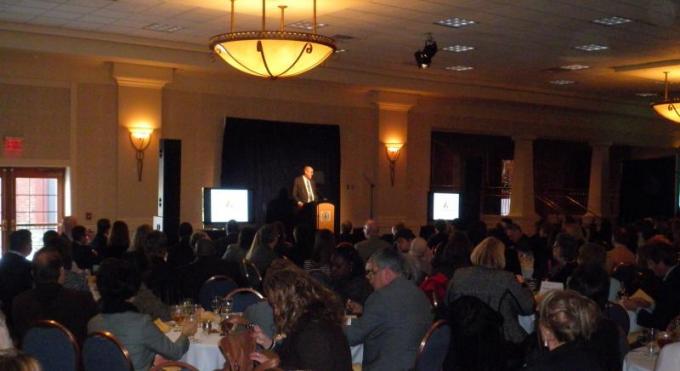 "Today I propose to our school board that we convene a group of parents staff and community stakeholders to review our code of student behavior and our student discipline data to make recommendations to really address student behavior as it is now, including the disproportionate number of African Americans males who are disciplined."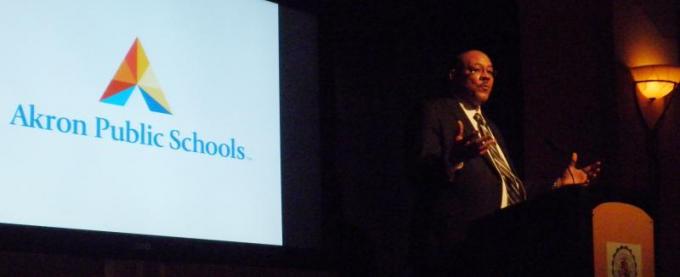 On a more positive note James said Akron was doing better than the eight other large urban districts, especially in reading scores. And he said Akron students are taking advantages of new opportunities to earn college credits while in high school. But when he meets with legislators he doesn't expect much
"It is not highly likely that we are going to change the current perception of education in our state."
James said he would like lawmakers to change the system of state funding of for-profit charter schools.