The lawyer for a voter, Cynthia Balas-Bratton, who is trying to force George Maier out of the race for Stark County sheriff used an overnight delivery service to send his latest request for Ohio Supreme Court intervention. Craig Conley wants a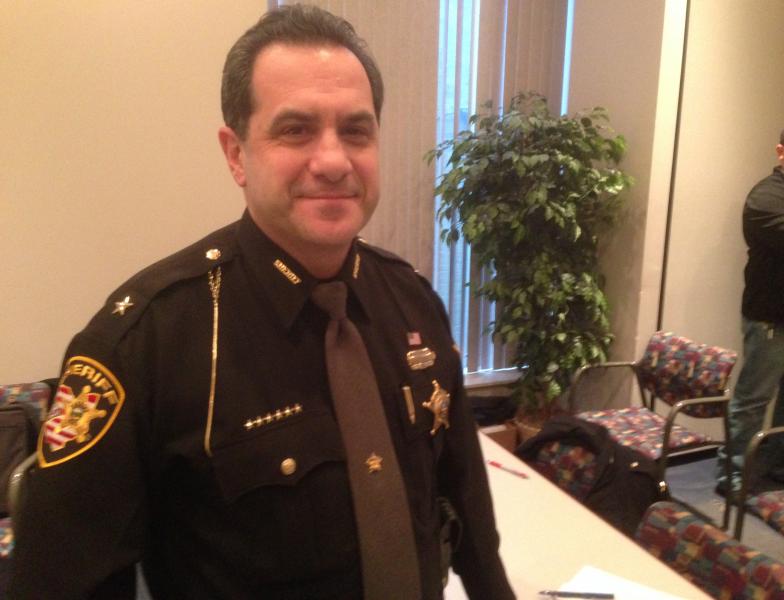 "writ of prohibition" blocking Maier from the ballot for failing to meet all state qualifications for sheriff. He was responding to the latest bounce in a year-long case: a decision Friday by Ohio Secretary of State Jon Husted letting Maier run.

Need for speed
Conley says both sides feel the need to hurry.

"The real push on the calendar is that by federal law you have to have absentee ballots available to be electronically transmitted overseas to troops so many days before the election. And here that date calculates out to March 22nd.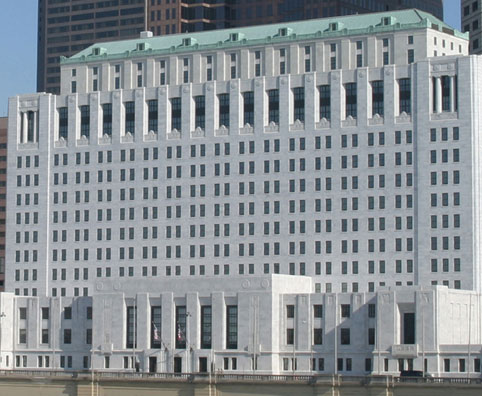 Conley says he expects the high court to "move like a rocket" on the Maier matter at least in part because of ballot preparation concern, but also because "that's just the way the Court tends to handle cases of this kind."

Appointed
George Maier was appointed Sheriff last year following word at the end of the 2012 that then Sheriff elect Michael McDonald could not take office due to a terminal illness.

After Maier's selection by the County Democratic Party's Central Committee,a number of party members, including the previous Sheriff, Tim Swanson went to court to have Maier removed on the basis of his not meeting all qualifications to be a sheriff in Ohio as spelled out by the legislature.

Eventually the Supreme Court agreed on one qualification issue and ordered Maier out of office.

Reappointed
After about six weeks,when the County party again had to appoint a Sseriff to serve until the next election could be held, it again appointed Maier. Following that action, Balas-Bratton engaged Conley to represent her in opposing Maier. Conley eventually got the matter of Maier being able to run for office to a hearing before the Stark County Board of Elections but the members tied in their vote on what to do. By law the Ohio Secretary of State breaks tie votes by county elections boards and that's when he decided in favor of Maier being allowed in the election.