The film festival offers showings at 10 locations this year including the new venues: the Hanna Theater and Beachland Ballroom.   But the main event takes place on eight screens at Tower City Cinemas.  Programmers Bill Guentzler and Mallory Martin tell us that site will be all new thanks to a $500,000 loan from the Gund Foundation to buy digital projectors.
Mallory Martin says Tower City Cinemas and the festival would not have been able to continue without getting the new equipment.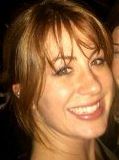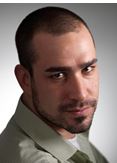 "Seventy percent of our films this year are on a format called DCP, which is all digital. It's the new format that's taken over for 35[mm film] in the studios. That would have affected Bill's and my programming. We wouldn't have been able to play the films that we wanted to play."
Martin, associate programmer and projection manager, says patrons will notice the difference.
"Better Screens, better projectors, better lamps.  It's going to look better. It will look digital, but it will look crisp but very HD. But I think what they'll notice the most is sound."
The theaters themselves will look different. Water damage from burst pipes this winter prompted new carpets and the concession area was already being redesigned.
Films with an Ohio flavor
The film festival always has some locally made films, which it categorizes as "Local Heroes."

One that was not included in that designation is "Only Lovers Left Alive" about vampires living in modern day Detroit. It's the latest from Cuyahoga Falls native Jim Jarmusch.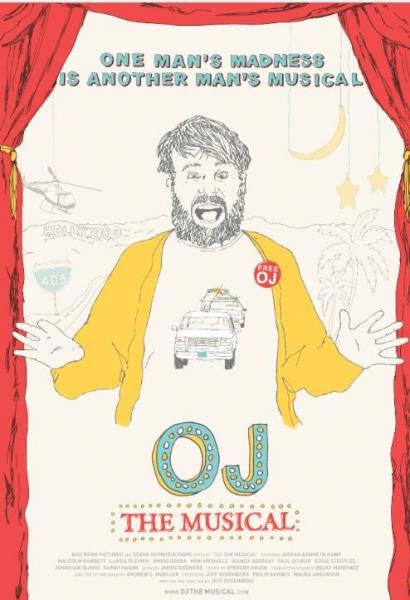 Guentzler says Jarmusch will attend the showing. "He's bringing his 93-year-old mother."  She once worked as a film reviewer for the Akron Beacon Journal.
'OJ: The Musical'
Other films with a local connection include "The Yank,"  a comedy written by, directed by, and starring Clevelander Sean Lackey. "OJ: the Musical" is another comedy. It was written and directed by Shaker Heights native Jeff Rosenberg.  The plot sounds a bit like "Waiting for Guffman," but this time, a man from Orville decides to write and stage a musical about O.J. Simpson.
Among the documentaries this year is "The Sax Man" featuring Maurice Reedus Jr., the alto sax player you can see playing along Euclid Avenue in Cleveland. Reedus made a cameo in one of the Cleveland-made Spiderman movies.  This time, he's the main character. It was directed by Joe Siebert of Canton.
"The Cooler Bandits," by Cuyahoga Falls Director John Lucas, tells the story of three Akron men who robbed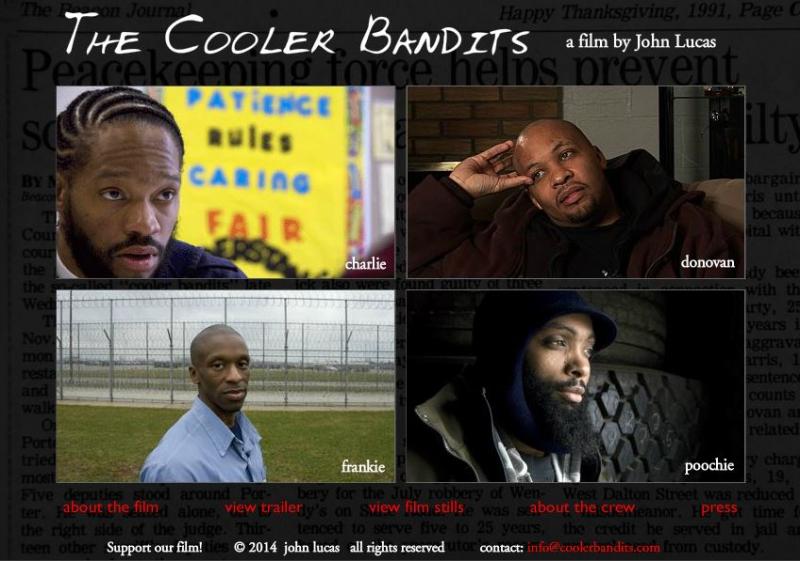 restaurants wearing mutant teenage ninja masks in the early 1990's. They never injured anyone but received remarkably long prison sentences. Lucas follows them as they prepare to be released from prison.
This year, the Cleveland International Film Festival is offering a free day on Monday March 24th, courtesy of the Cleveland Foundation. 

WKSU members get $2 off on regular tickets during the festival.