High profile
Fawcett stadium in Canton is in the national spotlight every year as part of what has become the traditional start of the Pro football season in America: the induction of new members to the Pro Football Hall of Fame, and the annual Hall-of-Fame game.
Upgrading
Now there is a plan to expand and spiff-up the venerable,1930s-era stadium. It's going to cost $24-milllion-dollars, plus. And, if approved by the legislature, the state of Ohio--through the biennial capital budget--is going to kick in $10-milllion dollar that.

Local support
Dennis Saunier of the Greater Canton Chamber of Commerce was part of the effort to get Fawcett's renovation considered among the state's list of grant-worthy projects.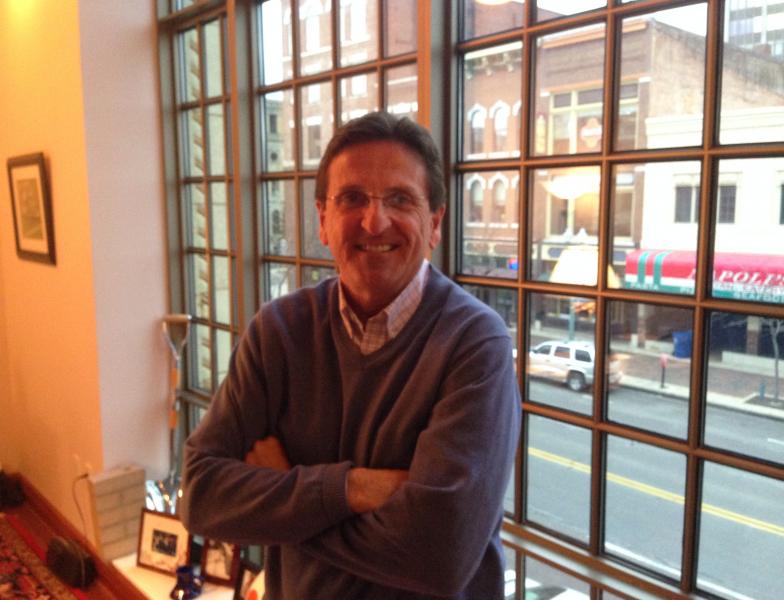 "There is criteria that they had to meet. They had to be regional in scope. They had to be sustainable. They had to have the buy-in of the business and political entities.."
And Saunier says, the Fawcett upgrades so the stadium can continue to be a part of the Hall of Fame celebration each year, measured up."The Pro Football Hall of Fame and the Canton Regional Chamber of Commerce decided to put forward collectively a request of the state for the renovation of Fawcett stadium based on the fact that Fawcett Stadium in a regional economic too. And when you think that annually over fifty million dollars is brought into the state because of the enshrinement festival that is an economic generator that don't ever want to chance to lose."
Quick build
The project will include new infrastructure within the stadium; more seating; new video and sound systems; more parking; upgraded concession stands and restrooms; and a plaza linking the stadium and the main Hall of Fame buildings. Work is expected begin this year and be done in 2016.