In the six days since thisiscleveland launched, the youtube video has gotten more than 25,000 views, and people have posted more than 2,000 photos on the web site, twitter, facebook, instagram. Dave Gilbert, the head of Positively Cleveland says the campaign is aimed people outside the region. But it rests heavily on digital word of mouth – spread largely by people living in a town they often bad-mouth.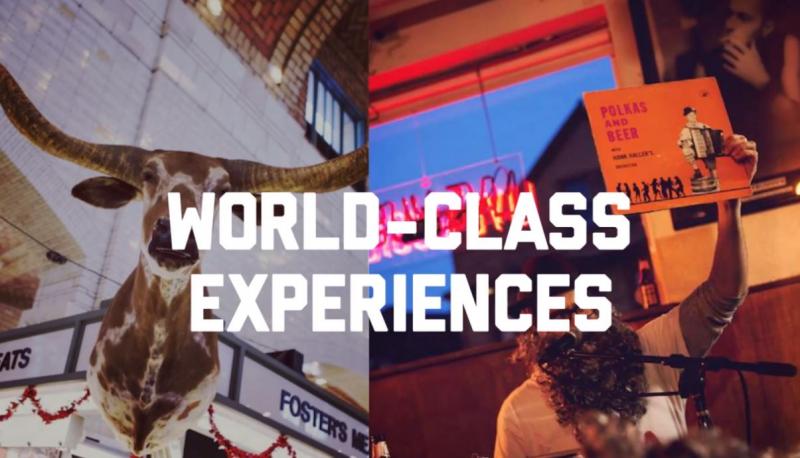 "So we really do want more Clevelanders to try the product of what tourists do in Cleveland, whatever they like best in Cleveland and be proud of it."
Not perfect, and that's OK
That's why the montage of images in the video includes steel mills, and festivals, rebounding neighborhoods and battered signs of the past, references to making our own rules, and pressure – under the right circumstances – creating diamonds.
"Basically, what it says is, we're not perfect. There's a lot of amazing things about this community … and a lot of those things have been born out of what this community has gone through over the past number of decades," explains Gilbert. "And we should be proud of it. We can't try to be something that we're not."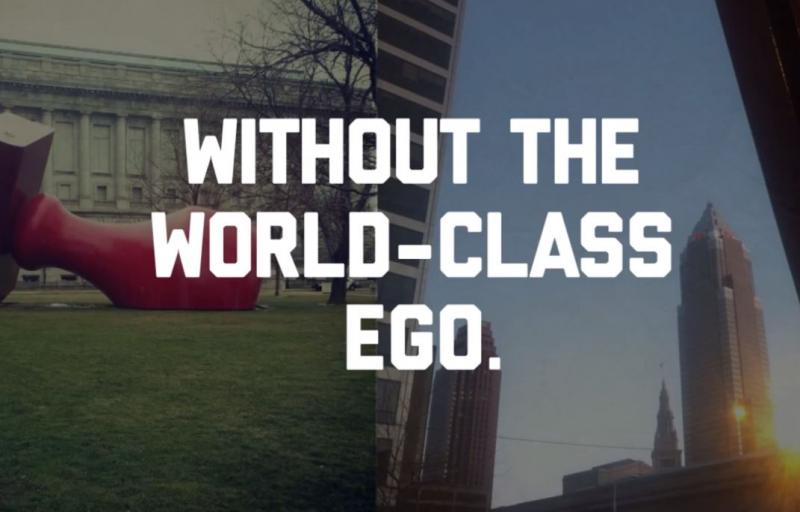 But to Milton Glaser, the campaign goes to the other extreme.
"This is too defensive and too general and it makes me feel that Cleveland must be like every other place in the United States."
A narrow audience?
Glaser is the legendary graphic artist who developed the" I Love New York" campaign. He's also in his 80s. And he acknowledges his demographic is likely not the target of this push. The problem, he says, is that the demographic the campaign aims for may be too narrow.
"A certain kind of tourist might consider going to Cleveland but certainly the age group is very limited, younger people, somewhere between 18 and 24 I would say. But I don't know what kind of universe that is and what kind of universe you were expecting to find. It doesn't seem to me to give me a persuasive reason to feel this is a place I must go to."
Positively Cleveland's Gilbert says Glaser got the target almost right.
"The first target market are millennials, which is not 18 to 24, it's really 24 to 35-year-olds and that's because our extensive research shows that age group is the most open to visiting Cleveland."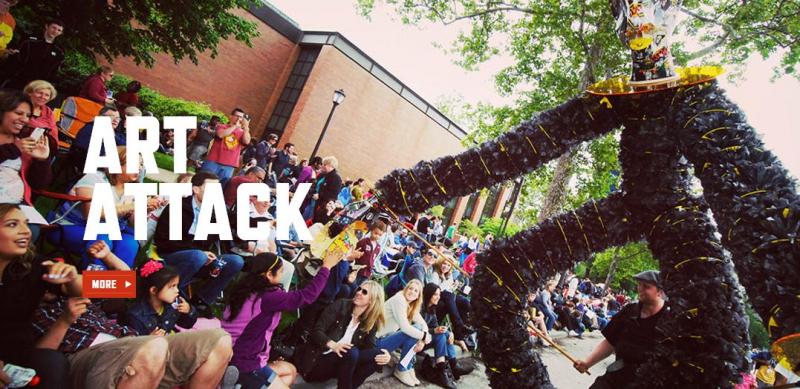 Embrace the chip
He says the campaign is not kissing off other generations – just not banking on them in quite the same way with quite the same message.
"This entire campaign is not about being aspirational. It's about amplifying who we really are. And for those that message resonates with, when they come here, they're going to love what it is that they see because we're not promising something that we can't live up to."
In some ways, Gilbert acknowledges what it comes down to is: embrace the chip on your shoulder – even when it comes to the Cavs, Browns and Indians.
"I've heard it joked that Cleveland sports fans are 90 percent scar tissue, and if that's true, that is part of what makes us who we are, and despite 50 years of no championship we still love our teams."
Gilbert acknowledges the launch of the campaign was a beginning, not an end – and says its success won't be measured in six days.