Loading...


Arts and Entertainment



Tuesday, March 25, 2014




Why were these Akron teens sentenced to decades in prison?




A new film looks back at the 1991 case of "The Cooler Bandits"


by WKSU's KABIR BHATIA


Reporter
Kabir Bhatia
Charlie Kelly, "Poochie" Roderick and Donovan Harris went to prison in 1991 for robbing 17 restaurants over six months. The sentences ranged from 16 to 150 years, but they got off easy next to cohort Frankie Porter, who got 200-500 years after attempting to escape and insulting the judge
Courtesy of The Cooler Bandits/John Lucas
Download (WKSU Only)
In The Region:
In 1991, four teens went on a six-month robbery spree through Akron. They were caught and got sentences that – in some cases – totaled hundreds of years. Tomorrow, the group is the focus of a documentary premiering at the Cleveland International Film Festival. WKSU's Kabir Bhatia has more on "The Cooler Bandits."
Charlie, Poochie, Frankie and Donovan. The North High School students grew up in what they call mostly solid households. Then, one day, "We were at the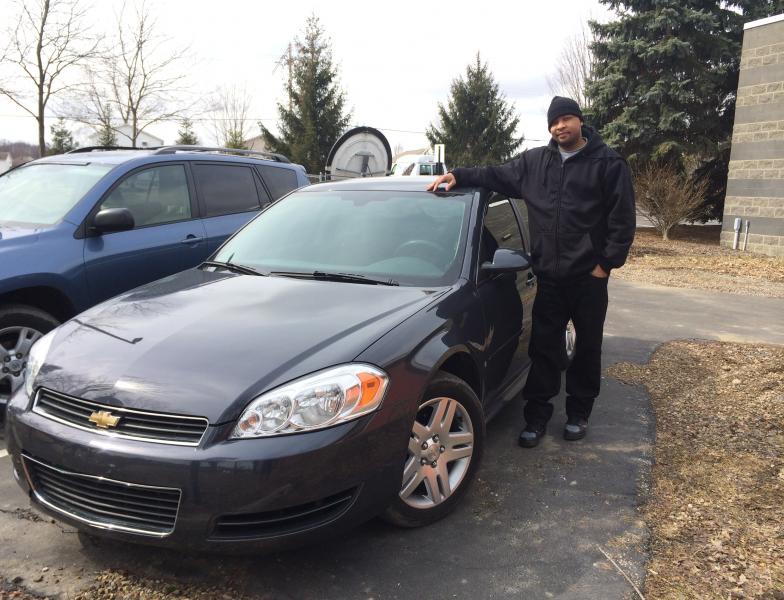 old Rolling Acres Mall, watching people walk by, and we started talking about money for some reason. And we made a decision that day to commit a robbery."

That's Donovan Harris. The 40-year-old looks exactly like rap legend Dr. Dre, but with green eyes. Wearing a simple black hooded sweatsuit, he moves slowly but deliberately. And he does not look back in anger at the situation he got himself into in 1991.

"If I had to put a label on it, I would just say it was stupidity. Ignorance. When you're 17 or 18, you feel invincible. You don't really feel responsible for your actions."

Harris says the decision also sprang from lack of focus in his life at the time, and he hopes to stem that problem among today's teens with "The Cooler Bandits." The documentary tells the story of what happened when the quartet donned Teenage Mutant Ninja masks and began hitting restaurants -- mostly along Arlington Road in south Akron. They would show up early in the morning, force everyone into the cooler, then make off with the cash.

"We were criminals. We committed crimes. Regardless of our great upbringings or positive families or opportunities in life, we still made the wrong decision. Nobody got killed. Nobody got hurt, physically. I mean, murderers get out in 10, 11, 15 years. Two-fifty to 515 years for a series of robberies in 1991? I think that's a little harsh at this point."

Decades in the making
Despite having a fairly clean background, Harris still got a sentence of 16 to 50 years – and he was the only one who could afford a lawyer. Charlie Kelly and Poochie Roderick got 60 to 150 years in prison, while Frankie Porter got 200 to 500.

In the film, which was nearly a decade in the making, Donovan guesses that maybe authorities were upset that they were unable to catch the master criminals who hit more than a dozen restaurants, only to find out they were a bunch of high school students.

"If you look at 1991, that was a big crime. 'Oh my God, these little guys are running around robbing stuff.' But if you look at it on the scale of 2014, it's almost laughable that we got so much time."

Harris, Kelly and Roderick each served at least 13 years in prison before being paroled. But Frankie Porter is still inside, facing centuries in jail. He did not do himself any favors during the trial, even bolting out of the courthouse at one point in an escape attempt. Then-Prosecutor Michael Callahan handled the case.

"The judge was not happy with him. He had been nothing but trouble throughout the entire trial. He told the judge to perform an unnatural sex act on himself. And he certainly showed no remorse."

Staying clean
That led to his sentences being made consecutive, not concurrent. Later, while serving time in Lucasville, Porter got additional time for conducting a botched robbery – over the phone.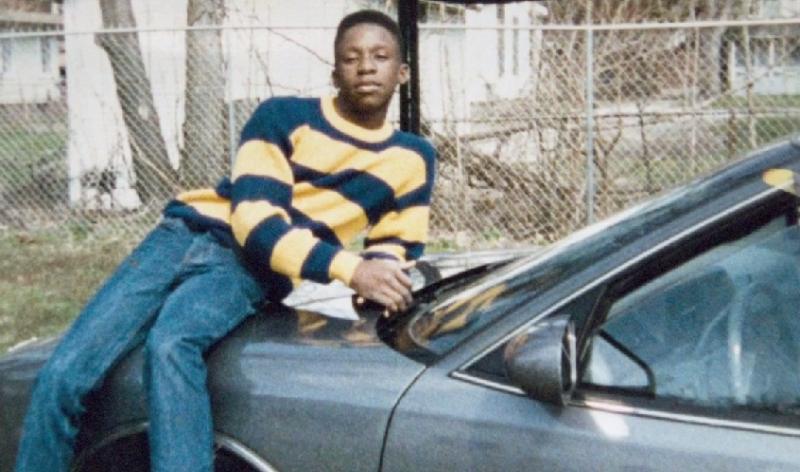 His three cohorts were all incarcerated in Mansfield, and Donovan Harris says that's why they were able to keep their noses clean.

"We were together, and they knew, 'If I mess with Poochie [then] Charlie and Donovan are coming. If I mess with Donovan, Charlie and Poochie are coming.' In prison, to have that kind of connection, at that time, that's what made our situation so rare."

His life on the outside for the last decade has been a constant readjustment, as it has been for Kelly and Roderick, who were released recently. The film also looks at the complex, up-and-down dynamics between the four, given their differing times of release. But they remain brothers, according to Harris, who also sees the documentary as a cautionary tale.

"Our story can help somebody who's in the same position we were in at 17 or 18. And the consequences for them may be more dire. It may be death. If our story can be used to help one or two people, then I believe our failure becomes a success."

Escaping the past
Today, Donovan Harris considers himself an entrepreneur, sometimes working as a car salesman to supplement his office cleaning business. Poochie Roderick went back to school and Charlie Kelly is a barber.

Along with L.A.-based director John Lucas – who spent part of his childhood growing up with the Cooler Bandits – they hope the film helps their campaign to have Frankie Porter released after almost a quarter century behind bars for armed robbery.

"The Cooler Bandits" screens Wednesday and Friday at the Cleveland International Film Festival in Tower City, and on Thursday at the Akron-Summit County Public Library. Three of the men in the film – Charlie, Poochie and Donovan – will be there. View the trailer here:

---
---
---
Stories with Recent Comments