Two main proposals are squaring off in the Statehouse to decide the future of taxes on the oil and gas industry in Ohio.
The current rate, also known as the severance tax, is extremely low compared to other states, and most parties agree that it must be increased to match the level of business coming into Ohio with the proliferation of shale gas drilling.
But they differ on just how high that rate should go.
Republican Rep. Matt Huffman is sponsoring a bill that would bring the rate from below 1 percent to 2.25 percent on the total gross receipts of drilling companies.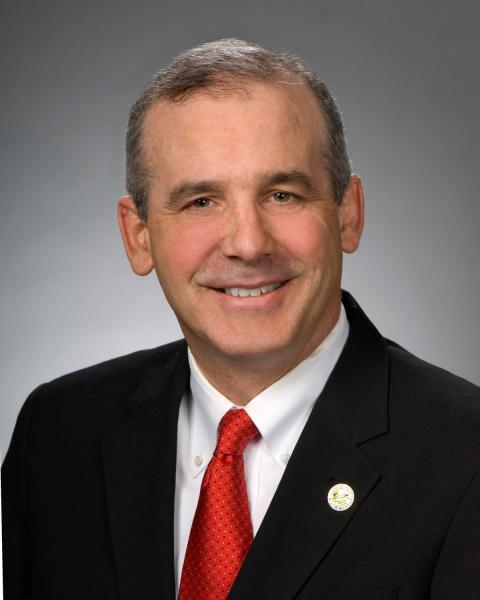 Gov. John Kasich's proposal, which was included in his budget update last month, brought the severance tax rate up to 2.75 percent.
The Ohio Oil and Gas Association believes the governor's proposal is way too high and continues to support the current House effort -- though they were happier with the original House proposal at 2 percent.
Tom Stewart, the group's executive vice president, says there's a big difference between the plans.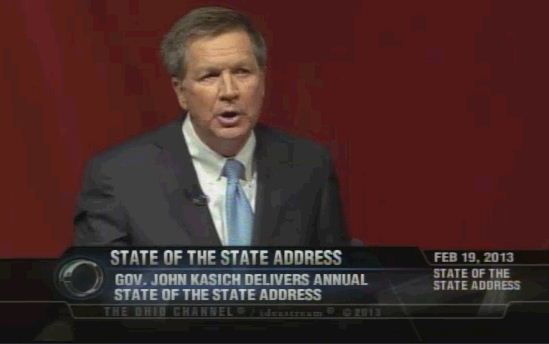 "People often ask me, 'What's the difference between 2.0 and 2.75 (percent)? Why are you quibbling about that?'" he says. But "we are quibbling about very, very large numbers."
Stewart claims an additional increase to the tax on business transactions, also known as the Commercial Activities Tax (CAT), puts even more pressure on oil and gas companies.
As lawmakers hold hearings on the proposals, supporters of Kasich's plan have said 2.75 percent is well below taxes in competitive drilling states. Stewart disputes that and says there's no way to compare Ohio to other states.
"Every state does it somewhat differently, all of them because of different reasons based on industry characteristics, geology, economics, the whole thing. So to try and compare us to Texas is like trying to compare the moon to the sun."
Policy Matters Ohio, a liberal-leaning think tank, believes both of the Republican proposals are too low. Wendy Patton, senior project leader for the group, says local communities need more tax money to compensate the long-term effects of oil and gas drilling.
"We are not raising the money from this important tax that we need to meet the cost of impacted communities, to build opportunity for the state in the future -- a state that will not have these precious resources anymore -- and to provide for a diversified economy after the boom goes bust."
Patton says both proposed rates are much lower when factoring built-in exclusions. Both, for example, reduce the rates from the time drillers start their wells to the point they're fully producing.
Drilling and hydraulic fracturing, also known as fracking, could cause problems, such as spills and leaks. State researchers are trying to figure out if a fracking well may have contributed to a series of earthquakes last month near Youngstown.
Patton calls on the state to direct more money into an investment fund to cover unexpected issues.
"Think of the recent chemical spill in West Virginia. There were costs to the state of providing water, of testing, of emergency response. We could face that kind of emergency at any time. We just need to be constantly aware, constantly vigilant, and it's prudent to have a savings fund in case there is an emergency."
Policy Matters wants the state to go into a regional agreement with Pennsylvania and West Virginia, which calls on all three states to implement a 5 percent severance tax rate.
The governor's proposal was removed from his overall budget update, known as the mid-biennium review. Instead his plan will be considered during the committee process for Huffman's existing House bill.