Loading...


Health and Medicine



Monday, March 31, 2014




Akron General drops out of joint venture




The Akron health care organization decided not to continue in the partnership to commercialize wellness center concepts


by WKSU's TIM RUDELL


Reporter
Tim Rudell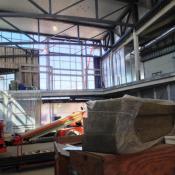 NEOMED is building an dramatically expanded complex including this three story atrium for part of a new wellness center and learning facility
Courtesy of WKSU
Download (WKSU Only)
In The Region:
Akron General Health Systems is dropping out of a joint venture with Signet Enterprises that develops "wellness center" projects. WKSU's Tim Rudell reports on what effect the move could have one of the venture's highest profile clients: Northeast Ohio Medical University
Withdrawing
The joint venture formed in 2011 was called Integrated Wellness Partners. Akron General this week issued this written statement: "Akron General Partners is no longer involved with IWP due to a difference in mission and values as they pertain to business directions." Akron General Public Relations chief Jim Armstrong told WKSU the organization is continuing in the wellness field, just not as part of the joint venture.
Both parties moving on
Integrated Wellness Partners is also continuing. And, Sergio Garcia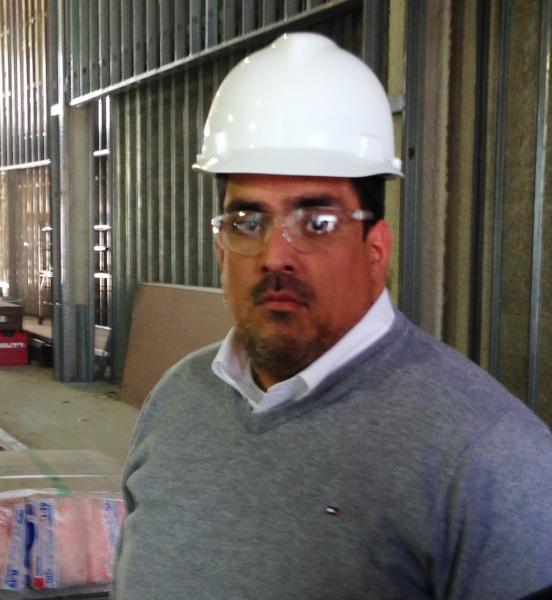 of one of the partnerships biggest clients--Northeast Ohio Medical University which is now in the late stages of a $166-million development involving IWP--says all is well. "We are receiving the services that we agreed to. And Integrated Wellness Partners has brought in a team that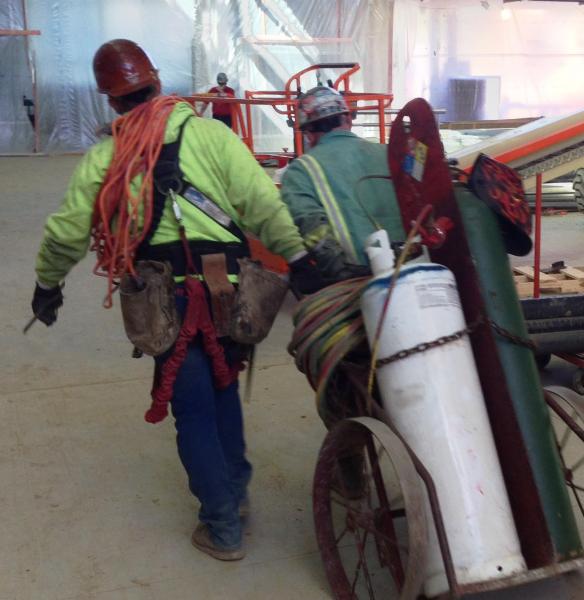 are going to work the medical fitness aspect of this. And we're very excited to get this up and running come August."
NEOMED looks ahead
Garcia says the 177,000 square foot building project is on budget and ahead of schedule.
---
---
---
Stories with Recent Comments