"We have relationships to repair. When the team moved north it insulted a lot of people and we're here to rebuild those relationships every day doing what we can in the community. I think this is really important and that starts today with our commitment down here to the ballpark and we'll be back to do a lot more over time."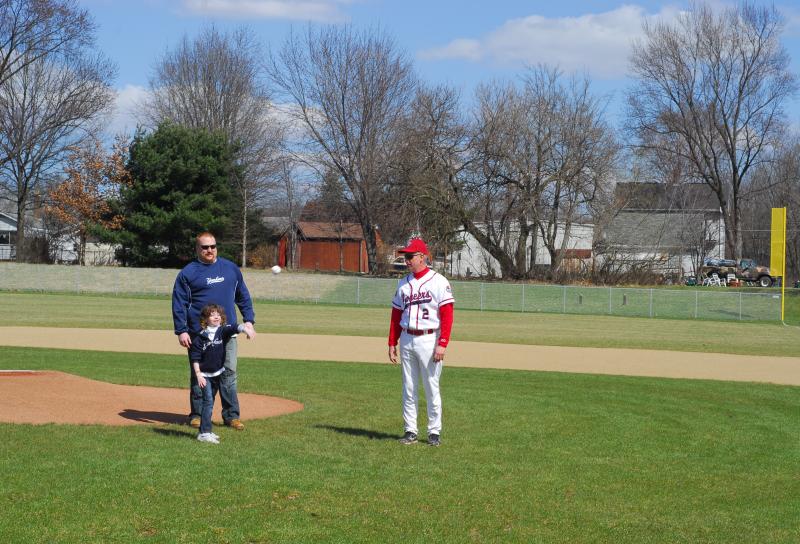 Three stages of upgrades are planned in all. Next come improvements to the facility, including restrooms and concession stands.

In addition to collaborating on the revamp, Babby is also working with the stadium and the Ohio Men's Senior Baseball League to host a baseball camp this summer.

The University of Akron's head coach and players, along with other college and high school coaches in the area, will be the instructors at the camp.