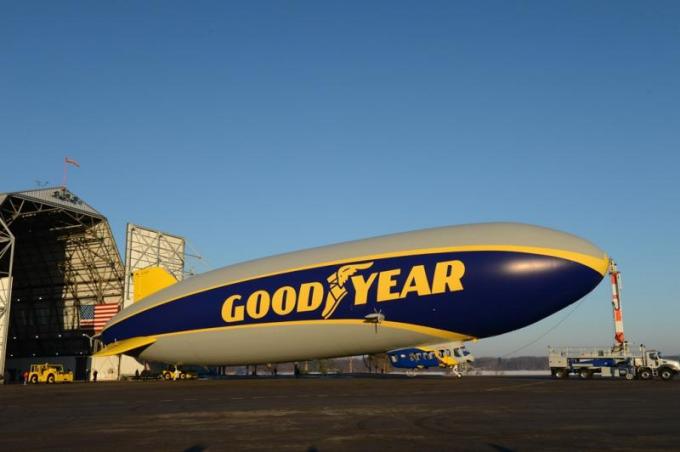 Blimp Name Finalists:
Adventurer
Ambassador
Commitment
Excursion
Explorer
Goodwill
Inspiration
Pride of Goodyear
Resolute
Wingfoot One
"We saw a nice mixture of names that we used previously, so people giving nods to previous names and then a lot of names surrounding Goodyear products and names that fit what Goodyear's trying to do," Grassion says. "One of the interesting things is there's a couple of names on here that parallel well with charity, which is a big thing for the blimps."
Grassion says many have come to associate blimp rides with the charity auctions where they are often offered. The person who suggested the winning name will receive a free ride on the new blimp.
Voting will be open through May 9th.