Loading...


Courts and Crime



Monday, May 5, 2014




One year later, Seymour Avenue has moved on without its infamous neighbor




Life is somewhat back to normal on the street where Ariel Castro held three women for a decade


by WKSU's KABIR BHATIA


Reporter
Kabir Bhatia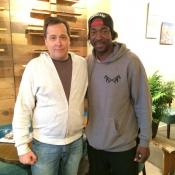 Charles Ramsey (right) and Randy Nyerges co-authored "Dead Giveaway," about Ramsey's life before and after the Seymour Avenue rescue. Ramsey says he's already working on several other books on other topics
Courtesy of K. Bhatia
Download (WKSU Only)
In The Region:
It's been one year since three women were freed from a decade-long nightmare at the hands of a west-side Cleveland man. And while Gina DeJesus, Michelle Knight and Amanda Berry have changed a lot in the past 12 months, locals say the neighborhood where Ariel Castro held them is back to normal. WKSU's Kabir Bhatia reports.
"The girls could tell what day it was because they could hear our church bells chiming and the carillons playing the carols."

Diane Dragunas attends Immanuel Lutheran Church. The small, century-old congregation on Cleveland's west side is in the heart of what once was a largely German neighborhood. Rosemary Irizarry from Parma says there used to be much more outreach back then.

"Go door-to-door, try to get the kids into vacation Bible classes, and also church itself. Just visiting. See, they don't do this anymore."

That was 40 years ago. Then, her family – and many of the Lutherans in the neighborhood -- started to move out. Rosemary's daughter, Ann Feeney, explains the situation today.

"It's hard for our church, being a Lutheran church in a predominantly Hispanic neighborhood, to do well. Plus, if you're African-American, you're going to be Baptist more or less."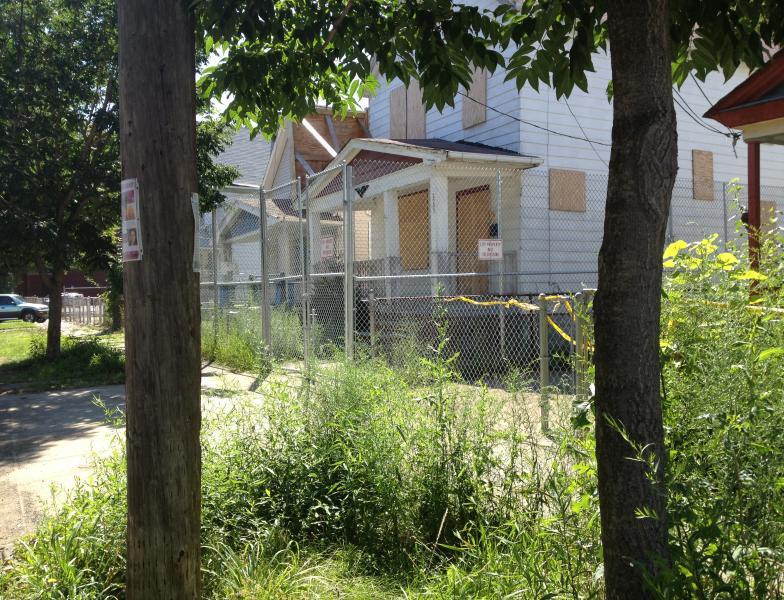 Shock on the block
Feeney says everyone was shocked at what happened in the early evening of last May 6th: three women, abused and held captive for a decade, had been found in Ariel Castro's home on Seymour Avenue, a quiet street filled with working-class, mostly pre-War single-family homes.

"Since it happened, I told my daughter I don't like her going in the parking lot by herself. Because she wants to go sit in the parking lot and be on her iPod touch. If we would have known, we could have stormed that house and took care of it. But how did anybody know?"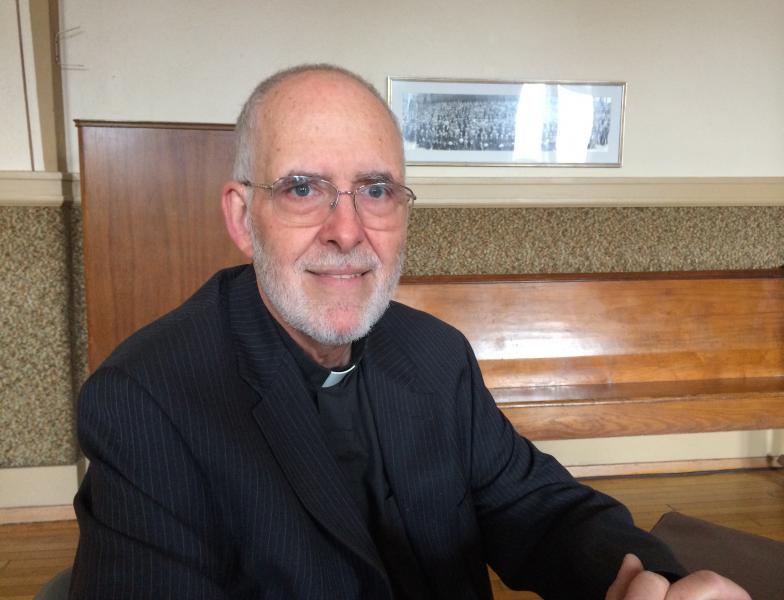 That's the question the neighborhood was asking itself last May. Interim Pastor Dennis Schmidt started at Immanuel Lutheran soon after.

"I was told that when they discovered the women, there was a lot of embarrassment here. 'How in the world, could this be going on for 10 years and we didn't know it?' And all the anger. I think if I lived here, I would want to just put it out of my mind."

Hans Horstmann attends Immanuel Lutheran, and he agrees.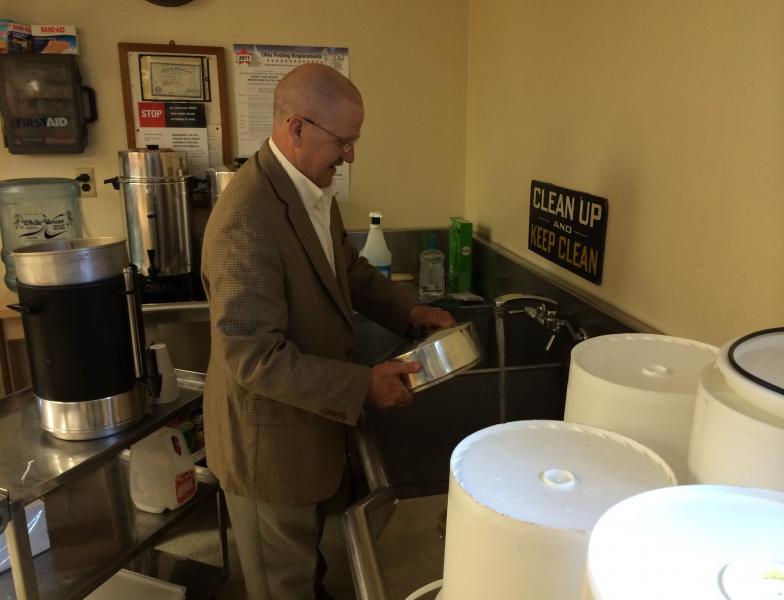 "You didn't see anything that was out of the ordinary. And you don't pay attention to an empty house because of all of the foreclosures that are going on. So if you had seen something or heard something, you could do something about it."

What has changed
Today, the street looks much the same, except Castro's home has been demolished and replaced by a park. Luis Francisco lives across the street.

"Now, people are taking more care of their kids. Nobody letting nobody alone by themselves. Cause he was somebody that was a normal guy, doing stuff like that. Everybody's worried about everybody else. We learned from everything that happened: just be careful with everybody around you. Don't trust nobody."


Francisco says the neighborhood was quiet – before and after – except for the period last summer when news vans and satellite trucks choked traffic and blocked streets.

A lesson for everyone
Charles Ramsey lived in the neighborhood then. He's the one who heard Amanda Berry yelling from Ariel Castro's boarded-up front door, helped free her and then called the police.

"[The news coverage] wasn't enough. I know the story went global, but it was so horrendous that I think it should have been aired on Neptune, Jupiter [and] Pluto."

Today, he's published a book, "Dead Giveaway," about his life and last year of extraordinary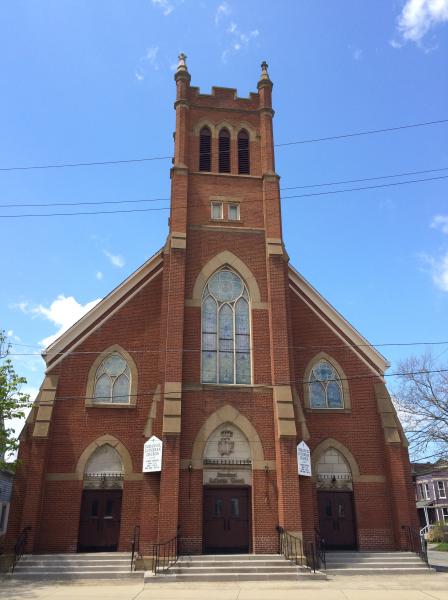 fame.

"I go past Seymour every morning. Sometimes I even go down Seymour, just to see what's going on. And the only thing that's going on is people trying to get along with their lives."

Ramsey agrees that the neighborhood is pretty much back to the way it was before last May 6th – physically and emotionally. So much so, in fact, that he moved, saying his newfound fame could have made him a target for robberies.


Since last May, Michelle Knight has changed her name. Knight has written a book; Berry and DeJesus are coauthoring another. Ariel Castro pleaded guilty and was found hanged in his cell last summer, just one month into his 1,000-year prison sentence.

Charles Ramsey -- Chuck to his friends -- will be signing copies of his book at Barnes & Noble: Friday May 9, 7-8 p.m. (7900 Mentor Ave., Mentor) and Saturday May 17, 1-3 p.m. (28801 Chagrin Blvd., Eton Collection, Beachwood)
---
---
---
Stories with Recent Comments