Nearly 30 acres of city-owned lakefront property around the Rock Hall, Science Center and FirstEnergy Stadium are set to become about 1,000 apartments, office space, retail shops and restaurants. The plan also includes building a neighborhood kindergarten through eighth-grade school to attract families. The project is a longtime dream of Mayor Frank Jackson.

Dick Pace of Cumberland Lakefront is one of the developers. Standing on downtown's 9th Street Pier, Pace says he expects to get city council's approval next month and move forward from there.
Short- and long-term deadlines
"We hope to get financing closed by the end of the year and hopefully break ground a year from now. The first phase will probably be complete in a year-and-a-half or two from breaking ground. The total project will probably take seven or eight years to complete."
Cleveland's Visitors and Convention Bureau says each year more than 1.5 million people come to the waterfront for Browns games and to visit the museums. But they don't stay. Pace says the plan's entertainment venues will give them a reason to stick around. Those plans also include getting people in the water with kayak and paddleboat rentals, something that's not been done before.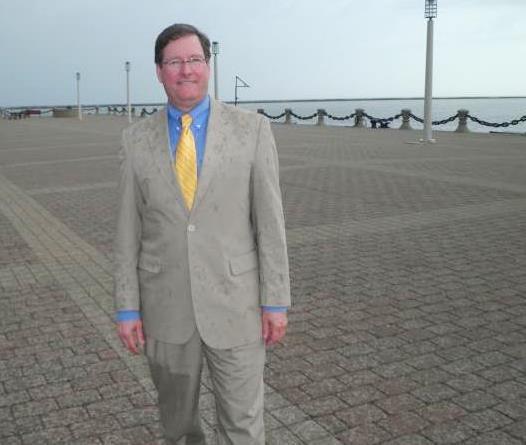 The plan calls for the city to lease the land to Pace and other developers, who will take on the financing, construction and operation. The city will pay for the new streets, sewer lines and other utilities. But, Pace says the rest of project will be privately funded with no tax breaks or other public subsidies. He credits the success of the Flats East Bank mixed-use development to the west as a strong incentive for new investors.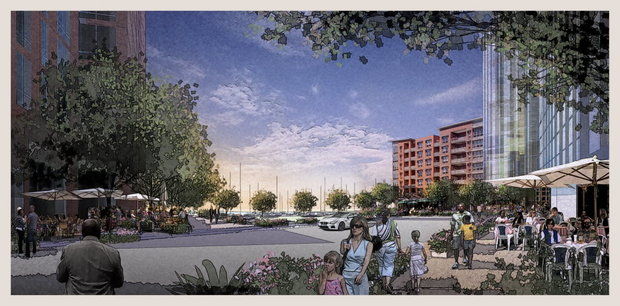 Making downtown accessible
Pace says his project is following the city's master plan of linking all of downtown's new amenities including the East Bank, the convention center and casino.
"We think all this needs to be interconnected. There'll be a bridge the city is building across the Shoreway to better connect us to the mall and convention center. Even within the development, we'll build a bridge connecting Voinovich Park to the Science Center so you can do a nice walking loop around the water. And that'll help make Voinovich Park more accessible to more people."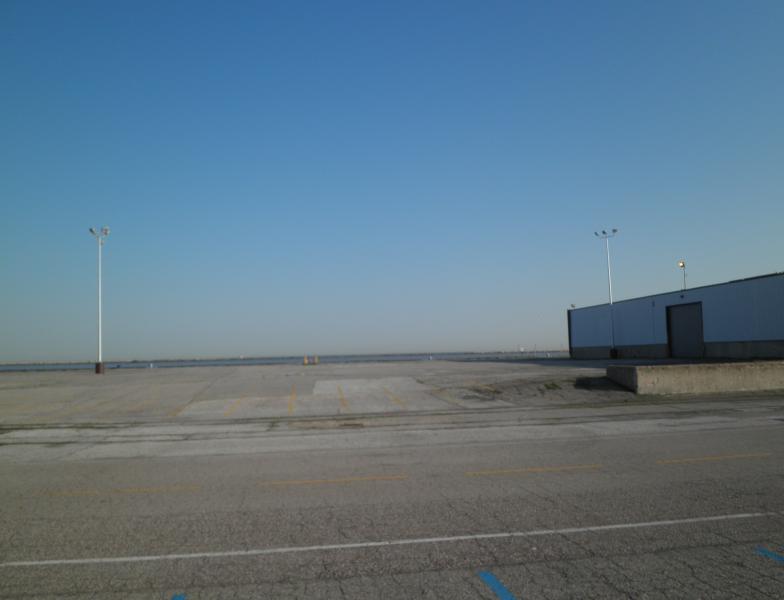 Some councilmembers have some reservations
Cleveland's downtown development boom is aimed at attracting residents and visitors and their money, which generates tax revenue and jobs in the city. A portion of the construction jobs must go to city residents. But City Councilman Zack Reed says that's not enough. He represents an economically depressed neighborhood. And while he believes the downtown and lakefront developments are important, he doesn't feel neighborhoods like his are getting equal attention.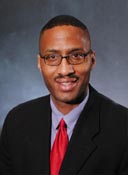 "As I go throughout the neighborhood they're starting to say it more and more. 'We got a casino downtown, where do I benefit? There are new hotels downtown, where's do I benefit? I see a new East Bank Flats development, where do I benefit?' Because they're seeing from outside looking in. They don't see what you're saying. Those people's tax dollars are going into the infrastructure of those downtown projects."
That infrastructure includes the streets and sewer lines the city would provide. Reed would like to see funding for more police in his ward, and help with housing to attract residents back to the neighborhood.
A homesteading middle class
"I don't have a lakefront, so it's not going to happen there. I don't have a lot of room for big industries to come in. So, therefore I have to create home ownership, I have to create affordable housing so the middle class can move back into my neighborhood."
Reed hasn't said how he'll vote, but city council is expected to approve the lakefront development plan.

The administration says the city's neighborhoods haven't been forgotten.

During Mayor Jackson's tenure, they say at least $270 million has been allocated to neighborhood projects and that funding has leveraged nearly $400 million more in state and federal funds. Those projects include vacant-home demolition, new recreation centers, fire stations and street repairs. The officials also point to an overall drop in crime, and higher than expected income tax revenues last year.