Veterans who seek treatment for injuries that can't be physically examined often find it hard to make a case if there are no records that prove a connection between their service and their condition.
Former Marine Corpsman Michael Fairman knew the military requires reports on every "significant event"— such as an IED going off or shots fired at a patrol.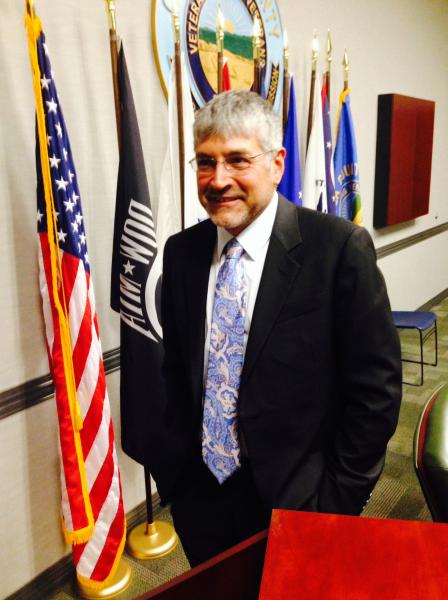 If that information were cross-filed into personnel records, claims of a long-ago injury could be factually assessed. He took the idea to U.S. Sen. Sherrod Brown. They appeared at a news conference today announcing a bill to address the issue.

Connecting the records
"You would think all of these reporting systems work together, and connect," Fairman said. "But they don't. All this [the plan in the proposed bill] is doing is taking all that documentation and putting it together for the service [record] of the service member or veteran."

Brown spoke of changing fundamental procedures.

"This is one of the issues where just the introduction of legislation pushing the Department of Defense to do this can change their behavior, because they can do this. It's just not something anybody thought about doing before Mr. Fairman brought it up."

Though the issue is bipartisan, Brown says it's too early to tell how the likely passage of the bill may be.