After pleading not guilty, Mayor John McNally, Auditor Michael Sciortino and attorney Martin Yavorcik were all released on $15,000 bonds and ordered not to leave the state without permission. Their first pretrial hearing is set for June 5.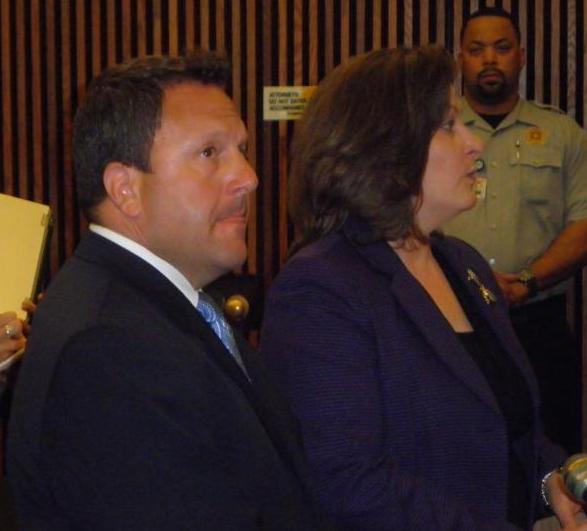 They're charged with taking bribes from a Youngstown businessman for help trying to block the county's plan to move a social service agency from his property to the county's newly purchased Oakhill Renaissance Place. McNally was a Mahoning County commissioner when he was initially charged. His attorney, Lynn Maro, also defended him in the original case.
"It's hard not to be frustrated when you look at all the years that have been put into this and all the scrutiny and harassment over allegations from years ago. John McNally has always maintained he's done nothing improper or illegal in opposing Oakhill. We made that clear the first time around when we were defending these allegations."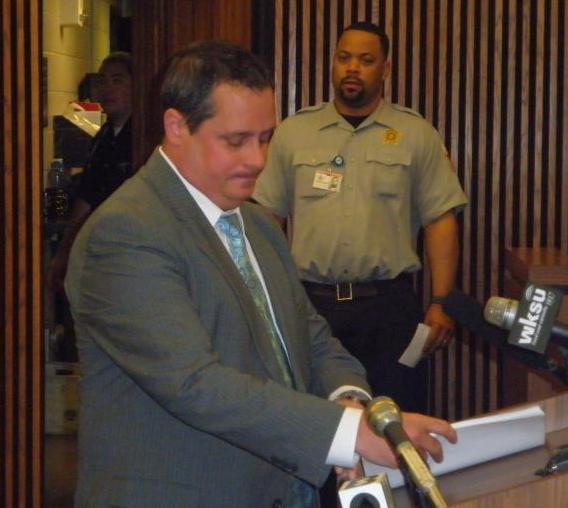 The original charges were dismissed after the FBI refused to turn over surveillance tapes. The current case is being tried in Cuyahoga County because prosecutors say the some of the alleged illegal activity took place there. The Ohio Attorney General's office is handling the case with help from Cuyahoga County's prosecutor.