The National Commission on Voting Rights is holding 25 of the hearings nationwide, and this one will look at Ohio and Indiana. But the commission's Sonia Gill SAYS Ohio is bound to take center stage because it has become such a high-profile state when it comes to national elections.
WHEN: Friday 9: a.m. -5:30 p.m. (registration starts at 8:30 A.M.).

WHERE:
Riffe Center, Rooms South B&C , 31st Floor
77 S High St.
Columbus, OH 43215

Gill notes all that attention on Ohio was less than flattering in 2004, when the presidential election was plagued by long lines and other problems. She maintains that changes that allowed no-fault absentee and early voting on Sundays made Ohio elections a smooth and inclusive process, but recent cutbacks threaten that.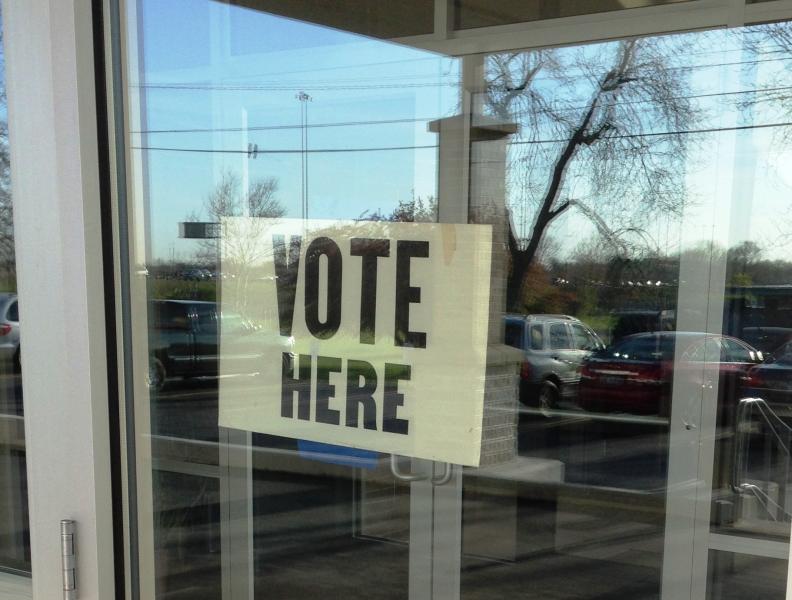 "It's been this arc: Starting in a very bad place, making helpful, progressive changes to help Ohio voters, and all of the sudden, without justification, we're seeing these rollbacks in access to voting."
Gill says results of the Ohio hearing will also be packaged with the others to lobby Congress to change the Voting Rights Act, in light of a recent Supreme Court decision that weakened it.