Republican State Rep. John Becker wants to eliminate all coverage for abortion in state health care plans, even in cases of rape and incest or when the life of the mother is in danger. The only exception would be an ectopic pregnancy, when the egg is implanted in the fallopian tubes.
But the bill does something else. Becker wants to eliminate insurance coverage for some popular forms of birth control, including an intrauterin device.
"An IUD would be prevented because those take a human life without question. That's what those are designed to do."
Becker says the bill also would eliminate other forms of birth control, including certain birth control pills that prevent a fertilized egg from implanting in a woman's uterus.
"The bottom line is you have an embryo that is created. And it does (keep) that human life from being implanted in the uterus and it dies."
Where's the science?
Democratic State Rep. John Carney takes issue with Becker's thinking.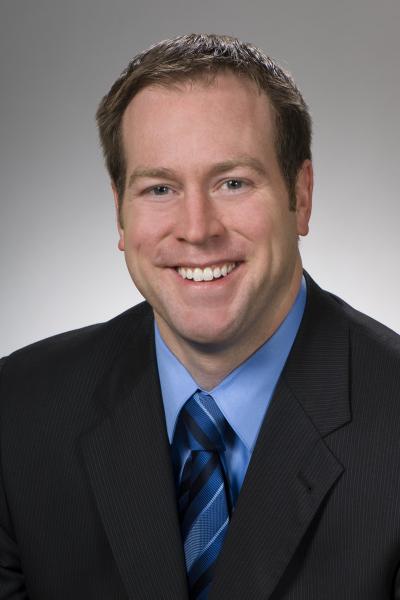 "You've got a representative who just lacks fundamental understanding of medical science who is pushing forward a piece of legislation that would impact many, many people here in the state of Ohio: To include all state employees, to include my family, to say that you shouldn't be able to use these sorts of birth control devices because they cause abortions, which is just factually incorrect."
Carney says there's no need for lawmakers to give this bill serious consideration.
"It demonstrates how out of touch a number of these individual s are."
If Ohio bans the insurance coverage of these birth control methods, it would violate a rule in the Affordable Care Act that requires most insurance plans to cover the full range of contraceptives at no out of pocket cost to a woman. Becker says he's in the process of getting more information on that.