Taxi driver Richard Wilson is parked outside the newly renovated Westin Hotel across the street from the Cleveland Convention Center.
"I started driving a cab downtown about a month before the convention center opened last year. And as the convention center has gotten more popular and brought in more people it's definitely increased the business for the cab drivers. A large part of our business in people going to and from the airport, and we get a lot of that anytime there are any big conventions."


Businesses report more activity
Many of those cab rides have gone to and from the Marriott Hotel on the other side of the convention center, where Bob Magazzini is general manager.
"Our group numbers are up about 20 percent this year from what they were in previous years with it being open a year. And as we look to the future that continues as we move into the rest of the decade."
But about three blocks away at the Windham Hotel, general manager Brian Maloney says he hasn't seen an overall increase in stays during the past year, though he expects that to change. Maloney says convention planners he's talked with will likely start booking more big events here in the next few years after the new convention center establishes itself as a capable host.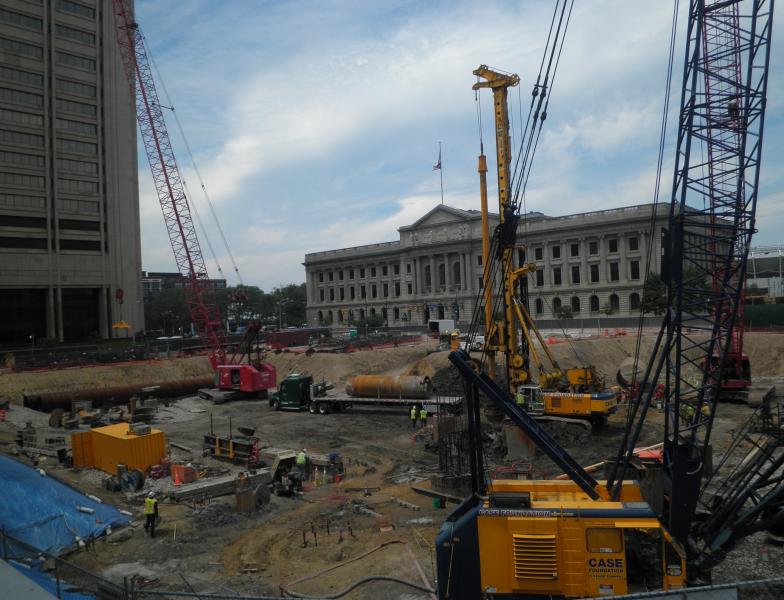 Businesses expect more big events
During the five months the facility was open last year, there were 93 events. 147 are booked for this year. So far next year, there are 42 bookings. Restaurant operator George Schindler is also anticipating a boost from the convention business, but he has not seen it yet.

Schindler says, "I think I'd be lying, or inaccurate to tell you that it's been a significant increase, it has not."
He's president of Hospitality Restaurants, which operates five high end Cleveland-area establishments. One of those is downtown's Blue Point Grille, which he says experienced a spike during last year's senior games, but just a tiny overall rise since then. And until there's a steady stream of big events, Schindler's counting on other downtown improvements to boost business.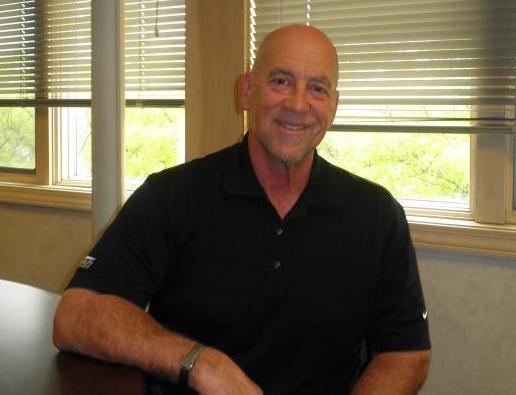 "There's been a great of energy downtown," says Schindler, "the casino has not done a great deal in and of itself for our business. But what it has done is revitalize Public Square, put a lot more police on the streets, and I think the general consensus is that people feel safer downtown, there's more activity, more lighting. I think those things are going to add to what it's going to take to really turn downtown around."
Gearing up for the Gay Games; high hopes of a presidential convention
Meanwhile, Schindler and others are eagerly awaiting this summer's Gay Games in Cleveland and Akron, which is expected to bring nearly 30,000 people to the region. And they're hoping Cleveland lands the 2016 Republican or Democratic National Convention.
On the sidewalk outside the convention center, Ray Baker runs his hot dog cart.
He says, "It's been very active since I've been here and it's picking up every day. A lot of people come down this way and they go across the street to see City Hall and to see some of the events they have right here behind me. Downtown is just a great place to come. And that's bringing people, and everything that brings people to Cleveland, I'm happy about it."
So far, convention center officials say more than 230 events are booked through 2019 which will draw an estimated 400,000 people to Cleveland. And, during the next 5 years they say many more small, medium and large events will be added to that list.