Loading...


Ohio



Tuesday, June 24, 2014




Winds aloft are part of the reason for our stormy skies




A national pattern is creating some rough weather times for us


by WKSU's TIM RUDELL


Reporter
Tim Rudell
In The Region:
Lately, if you live in northeast Ohio, and especially in Medina, Summit and Stark counties, you may think you're at the end of some kind of conveyor belt of bad weather. WKSU's Tim Rudell reports: It's not your imagination.
Great currents -- like in the sea but in the air -- are main drivers of our weather. John Chandik, former member of the Board of Governors of the American Meteorological Society and a forty-year veteran of forecasting weather in the Great Lakes region says part of the Jet stream is basically stalled over the Middle of the country.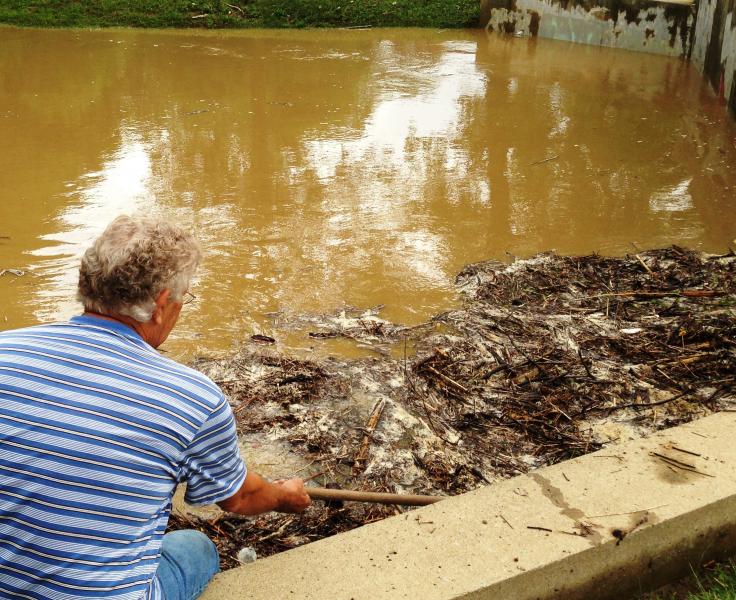 "If you can think of a big swath, from two miles to five miles above the ground, all the way from, say, the Dakotas, down into the central Appalachians, and then back up the east coast, that would be the main position of this Jet Stream steering winds, spreading the conditions every two to five days or so for showers and thunderstorms to have showers or thunderstorm develop over your area."
Meteorologist
Chandik says the rapid storm cycle of recent weeks has filled local lakes and streams and saturated the ground. That's why we're seeing an unusual number of flood watches and warnings…and why we need to really pay attention to those.
---
---
---
Stories with Recent Comments