Lexanna Sullivan has operated the Sunoco station at Carnegie and East 83rd for more than 20 years. She says her relationship with the police in this high crime area is good because she needs to call them a lot. She does not sense that residents have changed their views about the police much since the 2012 chase and shooting.
The state of police/community relations depends on who you ask
"Some of them like them, and some don't. And then, by me being black, and the people were black, it's kind of up in the air with us, like it's kind of a racial thing."

Sullivan says she's "very pleased" with the indictments of the officers. "They do harass people, and they harass us a little more. , I really feel like that because I have grandsons who have been harassed and I have people in my family harassed by police."
Brandan Walters is fueling up at the Sunoco station. The 31-year-old says his relationship with the police has never been great.
"I live on the west side of Cleveland in a more white neighborhood, and they were just harassing people. It was just kind of ignorant you know, using their badges as a different kind of power.

And he says attitudes haven't really changed since the shootings.

"To me is the same, it's just different individuals."
Quick intervention prevented a public uprising
Public emotions never boiled over from the time of the chase and shooting through the recent indictments. But Cleveland Community Relations Director Blaine Griffin says the city could have erupted.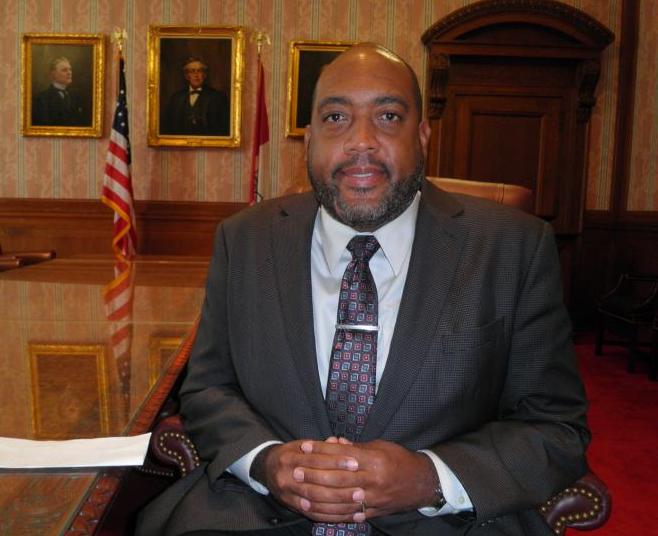 "There was a lot of anxiety over the anticipation of what was going to happen. Whether there was going to be an indictment or not. So there was some level of tension in the community. But I'll, tell you, all the community has wanted was justice, and at the end of the day, they want to understand how this tragedy happened, who may be responsible, and what the consequences will be for the people who made it happen."
Griffin credits community outreach efforts that kept residents informed and ensured them that the process was legitimate. He also acknowledges Mayor Frank Jackson for keeping the administrative investigation of the officers and supervisors in the public eye.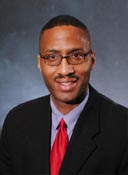 Cleveland City Councilman Zack Reed agrees that city officials did a good job keeping the community calm. But he says residents in his ward are still not convinced the process was completely valid.
Time and numbers, and a day in court
"The fact that more people didn't get indicted, that more people aren't being held accountable -- they're upset that it took so long to come to this conclusion. But overall, at least everybody will have their day in court. So that's what I'm hearing more of."
The eventual trial of officer Brelo will raise the event back into the public eye. Community Relations Director Griffin believes residents would, accept a conviction, or an acquittal, as long as the process is considered fair. But gas station operator Lexanne Sullivan says an acquittal would never be acceptable.
"I mean there's nothing I can do about it, but no, I would not be satisfied at all."
The bigger relationship
Meanwhile, police continue trying to improve their relationship with residents. Community Relations Director Griffin points to a recent ice cream social put on by police working with young people in the Glenville and Collinwood neighborhoods.
"They interacted together, the clergy was there. So it gives young people and the community a chance to see these officers in something other than an arresting role. It gives them the opportunity to see them as everyday folks working with us to make our community safe."
But Councilman Reed says social events are not enough. He believes the police need to walk the neighborhoods everyday.
Some are calling for a new beat to heal community/police relations
"They need to go up on Miss Brown's porch and have lemonade with Miss Brown. They've got to go play basketball, on duty, with the guys playing basketball in the streets. They have to stop individuals and ask them, 'What are you doing on street corners where we know illegal activity is going on.'"
For now, there are no specific plans to beef-up those kinds of foot patrols. The city is relying on other outreach efforts to mend community/police relations ahead of Officer Brelo's trial.