Loading...


Courts and Crime



Thursday, July 3, 2014




Cleveland Heights is stunned but united in reaction to this week's killing




The city bands together to remember and support Jim Brennan, 'a prince of a fellow'


by WKSU's KABIR BHATIA


Reporter
Kabir Bhatia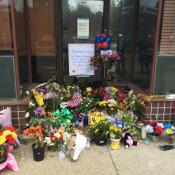 Brennan's Colony remains closed following the murder of owner Jim Brennan during a robbery; two people were reported running from the building Monday night, and Cleveland Heights police have five people in custody in the case
Courtesy of K. Bhatia
Download (WKSU Only)
In The Region:
The murder of restaurateur Jim Brennan this week has brought Cleveland Heights together in the face of tragedy. WKSU's Kabir Bhatia is at Brennan's Colony restaurant, and says residents aren't surprised by the community's quick response.
"He was a prince of a fellow. He was a good guy. It hurts; it just really hurts."

Steve Presser has run Big Fun in the Coventry area of Cleveland Heights for almost a quarter-century. The jovial toy magnate usually radiates good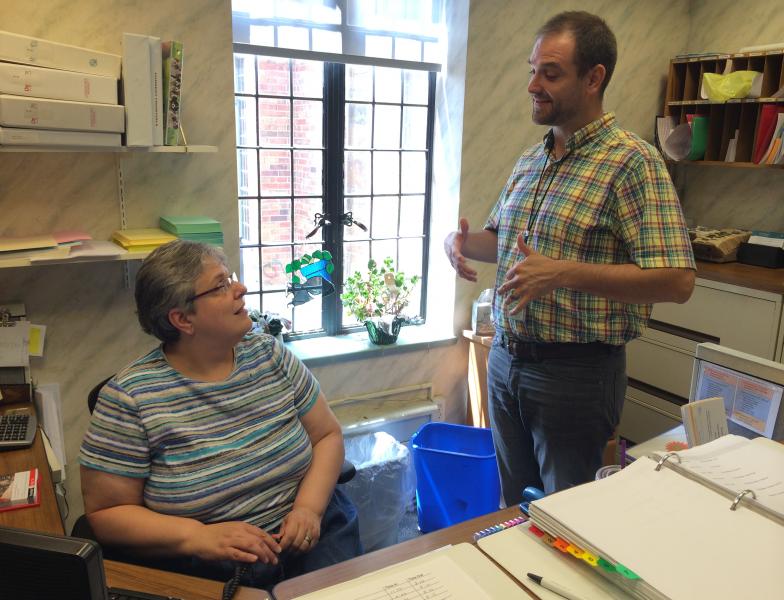 cheer from every pore, but these days he's still in shock over the shooting death of Jim Brennan.

"Twelve hundred people got together for a vigil on Tuesday night with less than 12 hours of notification. You can call it power of social media. But I gotta tell you, when we were walking up, the hairs on my arms were standing up. And I got teary eyed because hundreds of people were walking from all different locations. And it just speaks volumes [for] our community."

Presser used to help organize the Coventry Street Fair, which last ran in 2011. That year, rowdy teens rushed the crowd, starting fights and running amok. Between that unpleasantness, and now the Brennan murder, Presser says that's not Cleveland Heights.

"Everybody sometimes has to take a jab or a punch. Some of the best champs have gotten knocked down before. You just get right back up."

Back in the Cedar Lee area, down the street from Brennan's restaurant, Church of the Savior Associate Pastor Erik Marshall encourages empathy for Brennan's family and employees, and to avoid a rush to judgment of the alleged robbers.

"The truth is, you can run into danger in a myriad of different places. It will be unfair, I think, if people stereotype this area based off of this incident. Cleveland Heights is really rich with culture [and] with diversity. And the people are just fantastic. And so, I really hope people don't use this [as] looking through the city through the lens of this tragedy. And then look at another place where a similar tragedy might occur and say, 'Oh that's an anomaly.'"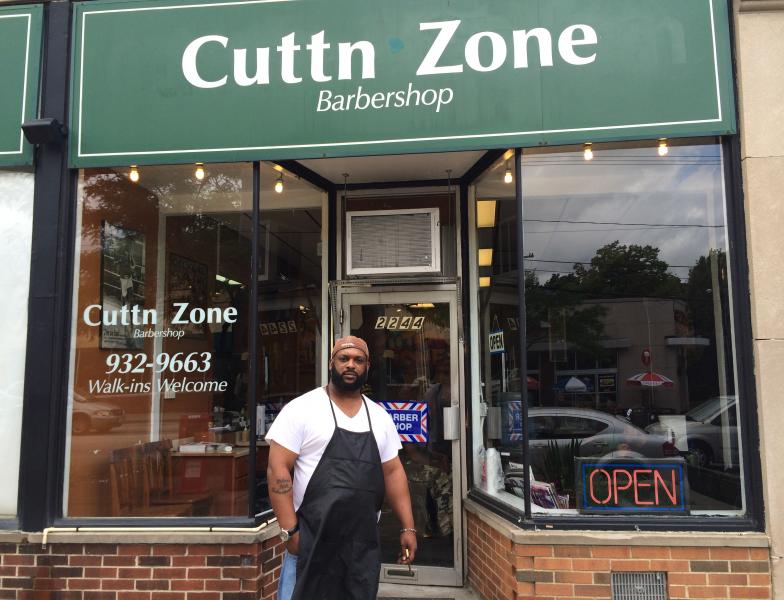 An anomaly
That's how Jackie Flowers looks at this shooting. She's worked at the Christian Science Reading Room -- across from Brennan's – for 20 years. When the soft-spoken woman was asked how the neighborhood has changed in recent years, she took a long pause.

"I really don't know. I didn't know it had changed. I really didn't -- until this incident. I feel comfortable coming and going. And grieving about the tragedy. It just takes your breath away. It's kind of like a family thing. No one wishes anyone else any ill."

A few doors down, Ed Collier runs the Cuttn' Zone barbershop and also says it's generally a safe neighborhood.

"It's unfortunate; it's a tragedy. Hopefully we can honor Mr. Brennan by just coming together and being a little more involved with the young kids. Of all races."

Five people – aged 20 to 23 – were picked up Wednesday in connection with Brennan's murder. Late this afternoon, NewsChannel 5 reports that Brandon Jones, Devon Turner, Darien Jones and Paul Turner have been charged with aggravated murder and aggravated robbery.

Raising funds
Meanwhile, supporters have set up at least two fundraising campaigns. One is at GoFundMe.com for Brennan's Colony employees. Started on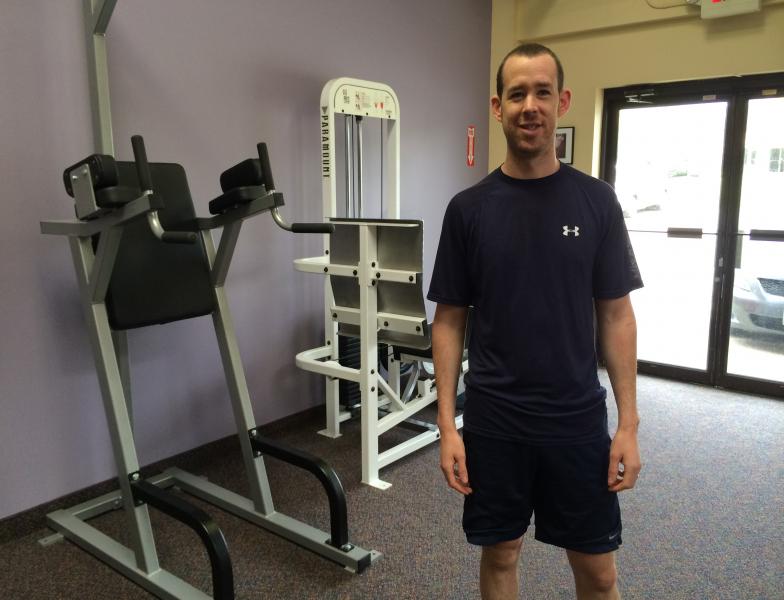 Wednesday, it had already netted more than $36,000 by this afternoon -- well past the $25,000 goal.

The other fundraiser is for Brennan's family, and it's being set up by Heights native Steven Cerne.

"I know that there was some work being done. So whether that's to finish that, to pay for any expenses that they incur during the time that they're closed. Paying off vendors; whatever they deem necessary."

The event is called "Cookout for the Colony" and will be held July 19 at the Church of the Savior. The restaurant remains closed as the investigation continues. The Cleveland Heights Police Department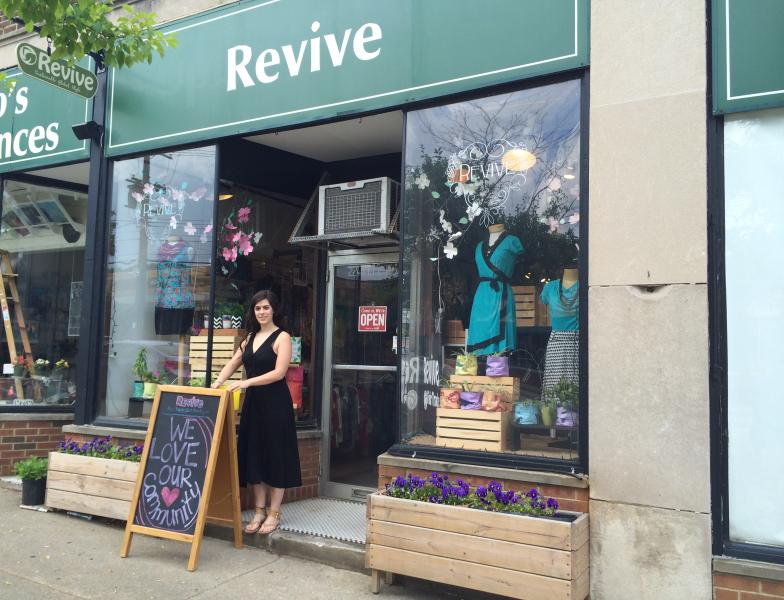 has also executed several search warrants, and is working with the FBI and DEA.
---
---
---
Stories with Recent Comments