Loading...


Courts and Crime



Monday, August 25, 2014




Housing discrimination case in Stark County is settled for $850,000




Property owners don't admit to three-year-old claims


by WKSU's TIM RUDELL


Reporter
Tim Rudell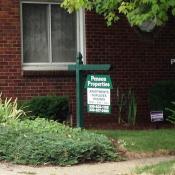 Offices of Penson Properties in Massillon. Some of the apartment buildings in the federal complaint are on the north edge of Massillon, and some are across the line in Jackson Township
Courtesy of WKSU
Download (WKSU Only)
In The Region:
A Massillon landlords will pay $850,000 to settle federal housing discrimination claims against them. WKSU's Tim Rudell says the couple agreed to pay, but not to admit guilt in the now three-year-old case.
The complaint centers on half a dozen apartment buildings owned by John and Mary Ruth through their company Penson Properties.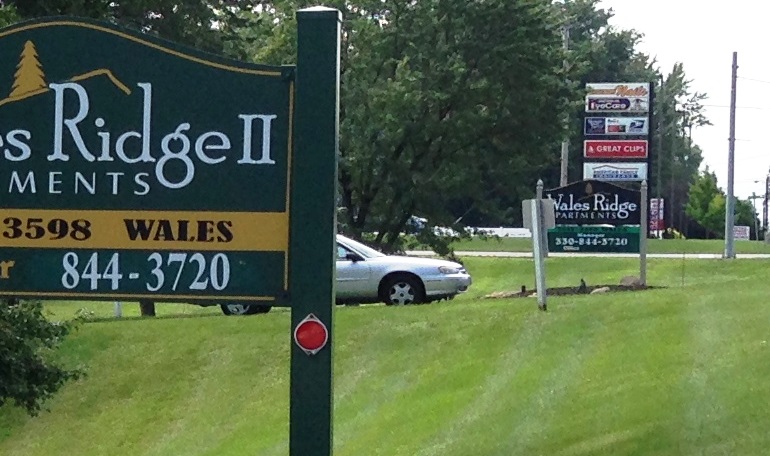 They were accused in 2011 of discrimination against minorities and families with children. That is something they have categorically denied.

But a federal judge ruled earlier this year that there is sufficient evidence for a trial— including the depositions of 10 former Ruth employees, who say they were ordered to engage in Fair Housing violations.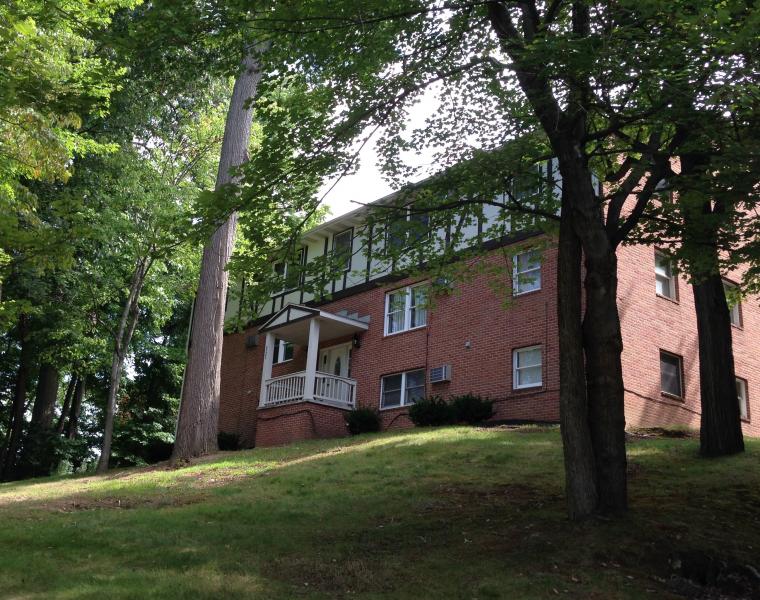 The Ruths have now accepted a "consent decree" without admitting guilt. U.S. Attorney Steven Dettlebach says the $850,000 settlement "will go mostly to the people who were actually victimized by the discrimination."
The Ruths no longer own the apartments. The three-year consent decree goes into effect as soon as the judge signs off on it.

Among its provisions is one requiring Penson and the Ruths to take steps with any other properties they own to assure there will be no violations of the Fair Housing Act in the future.
---
---
---
Stories with Recent Comments