Loading...


Courts and Crime



Tuesday, August 26, 2014




Cuyahoga Valley National Park remains the focus for the search of a young woman




Eastlake resident Sharma hasn't been seen since last week


by WKSU's TIM RUDELL


Reporter
Tim Rudell
In The Region:
The search continues in Cuyahoga Valley National Park for 30-year-old Hillary Sharma. She went missing a week ago, and her car was found Friday at a Park visitors' center. WKSU's Tim Rudell reports.
Police, park rangers, firefighters and local volunteers are searching the Cuyahoga River by kayak. They're scouring the banks and water for signs of Hillary Sharma.

Park spokeswoman Mary Pat Doorley says a stretch of river between where the woman's car was found in Peninsula and Park headquarters in Brecksville is one focus of the search. Another is a hiking trail where some Sharma's belongings were found Friday.

A question of safety in the park
Doorley also notes that news of the search is causing some visitors to become anxious, but she says the park is heavily patrolled and historically has been very safe.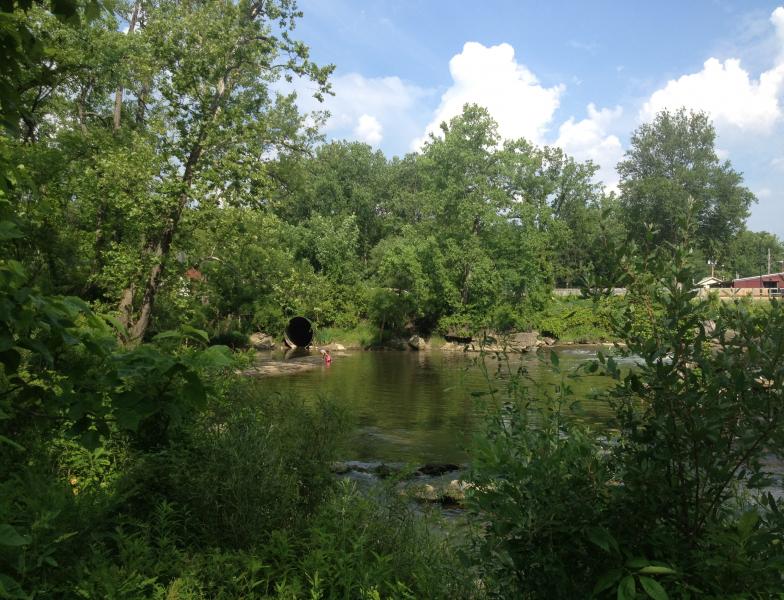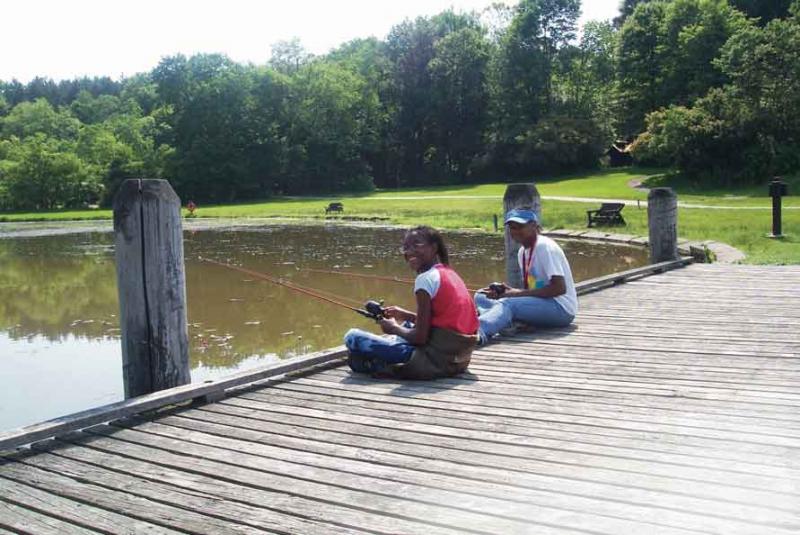 "People will say: 'Is it safe? Is it safe for a woman to be out in the park on her own?'
"You could say, 'Is it safe for a woman to be in the mall by herself?' We all want to take precautions. But the message is that the park is a place people can experience in a safe way taking their normal precautions."

Cuyahoga Valley National Park comprises 33-thousand acres, much of it heavily-wooded and remote. Doorley says searchers will go wherever they need to to find Hillary Sharma.
---
---
---
Stories with Recent Comments