It's a typical, busy summer day for Ohio Light Opera Artistic Director Steven Daigle.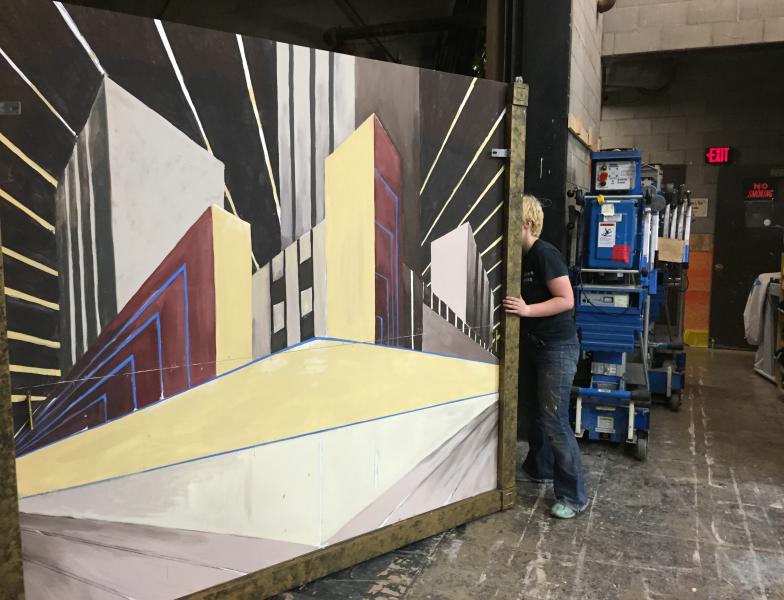 "We staged 'Ruddigore' in the morning, (the) afternoon was a production of 'Brigadoon,' and we're about to move into a dress rehearsal of 'One Touch of Venus.'"
Daigle says about 20,000 flock each year to the eight-week festival at the College of Wooster.
"A die-hard patron can come in and see all seven of the shows. You can come in and see within a two-day period even a Gershwin, Porter, Lerner and Loewe, and Gilbert and Sullivan title."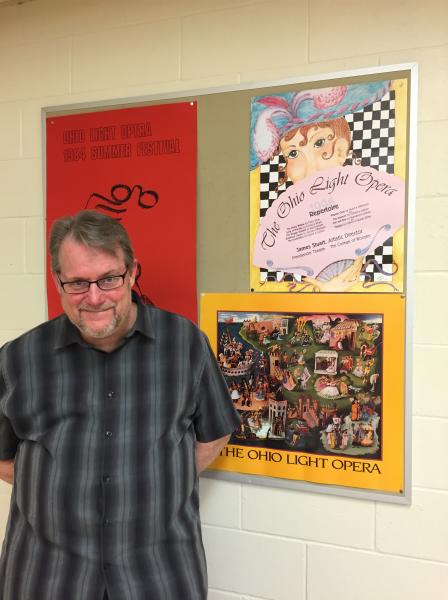 Fully-staged productions
Gilbert and Sullivan's 'Yeoman of the Guard' opens Wednesday. Six other productions have been on the boards since mid-June.
Tenor Matt Kelly sings in most of them as part of a 40-member cast.
"It keeps you busy which is lots of fun. For me one of the tough things about being a performer, when you work on a show so much. I get to the point where I can't sleep at night because it's playing in my head non-stop. With these shows there's enough variety that it stays fresh in your mind."
Most of the cast is young and classically-trained. Matt Kelly has performed with the Virginia Opera Company and Virginia Symphony Orchestra. This is his first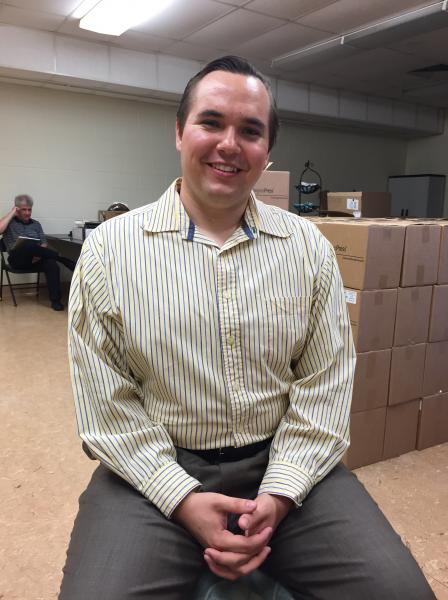 season at Ohio Light Opera.
Highly competitive auditions are held annually across the country. Tenor Jaron Putnam was encouraged to try out by his voice teacher at the University of Utah "who actually performed with Ohio Light Opera many, many years ago, and she had nothing but good things to say."
Operetta Boot Camp
It's a prestigious company. Director Steven Daigle also heads Opera Theater at the Eastman School of Music in Rochester, N.Y.
He says in almost four decades the festival has launched many careers. Analisa Leaming debuted with the company in 2007.
"She is now in the Broadway cast of 'On the 20th Century.' We also have those who have gone on to operatic careers. They call this operetta boot camp."
Lavish sets, plush costumes and a 34-member orchestra make it all pretty grand for what's billed as light opera.
But Artistic Director Daigle says light opera's essentially a spin-off, or parody of grand opera.
"They were lampooning this heavy pathos that's found in grand opera. There's a close relationship, and I think that's one reason we look to our company members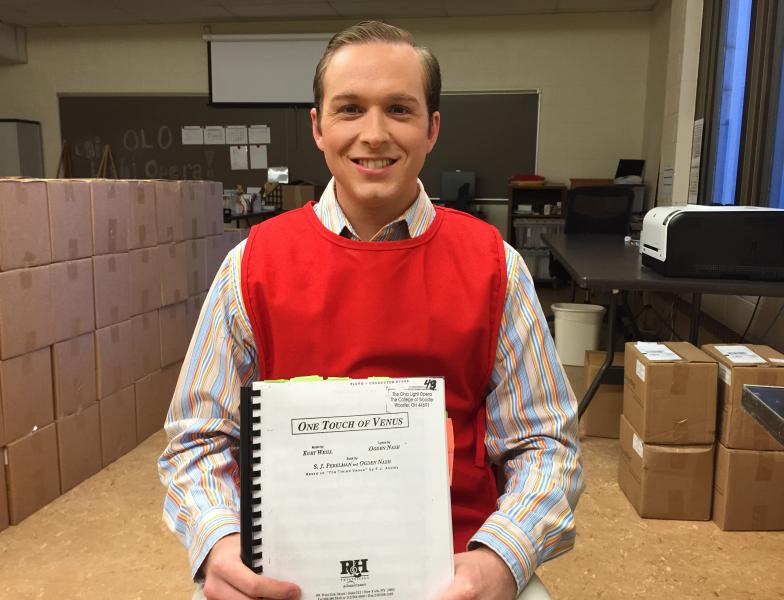 in a more classically-trained background."
Not just Gilbert and Sullivan anymore
Although Ohio Light Opera began in 1979 as strictly a Gilbert and Sullivan festival, the repertoire has expanded in recent years to American and Viennese operettas.
"And then now we're into doing early musical theater: Cole Porter, Gershwin."
Sentimental stories, light-hearted dialogue and lilting tunes you can sing as you leave the theater, are typical fare at Ohio Light Opera, but there's usually something offbeat, too.
"It could be a newer work. It could be as we are doing this year, adding a Kurt Weill."
Weill's One Touch of Venus is a particular favorite of cast member Jaron Putnam.
"This is very special work of art. You get some really beautiful melodies, but then at the same time just a touch of that modern writing which I think makes the music really compelling."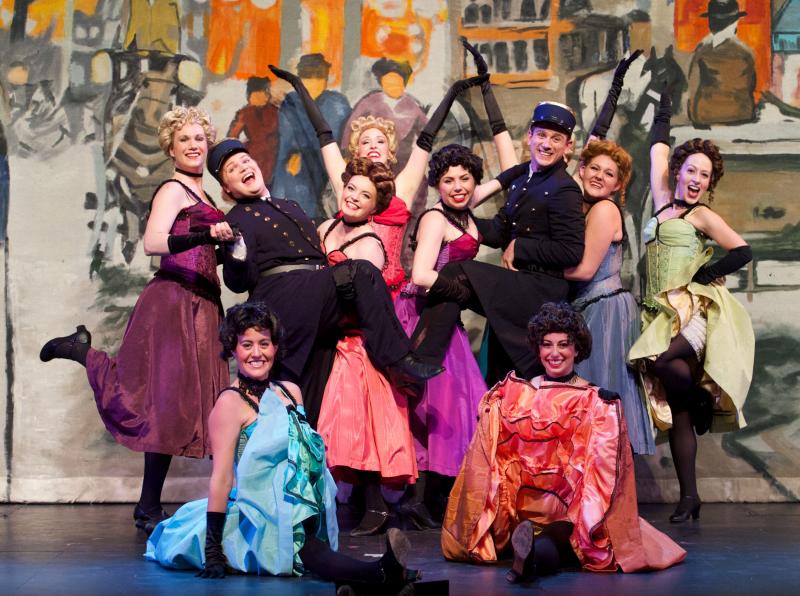 Ten opera companies have closed across the country since the great recession of 2008, including Cleveland Opera in 2010. But in Wooster, Steven Daigle says light opera is finding new fans.
"A lot of people have commented that our audience, they're worried that our audience is dying. And on the contrary we're seeing a lot of young people in our audiences."
Ohio Light Opera's 37th season continues at the College of Wooster's Friedlander Theater through Aug.8th.